How it all began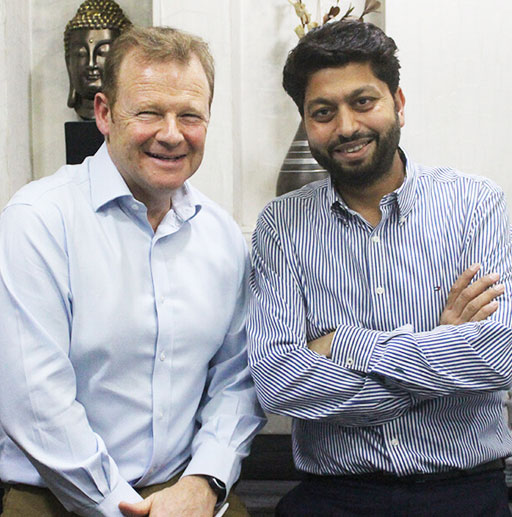 In 2008, there was a 'light bulb moment'.
Nick Sharps gave up the big corporate life to start his own business. He needed a robust ecommerce website to be designed and built but was on a tight budget. All the quotes from purely UK-based development companies were too expensive. By chance, a friend recommended an established resource in India.
That's when the idea behind chilliapple was born.
UK businesses were struggling to find highly skilled website and app design or development resources that met their needs and their budgets. But they couldn't easily access or manage the highly skilled developers located in India.
And the quotes and pitches were unnecessarily complicated and jargon heavy to try to justify the prices…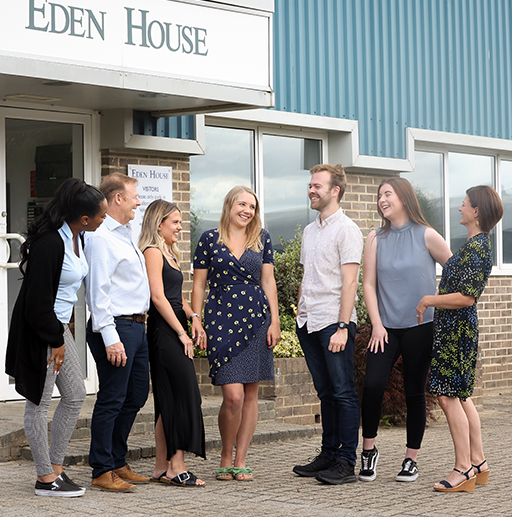 chilliapple brings together the best of India with the best of the UK. Bespoke design and focused project management in the UK alongside high end developers in India. There's no waffle or time wasting. No unnecessary cost. Simply a focus to deliver a client's brief on time and on budget.
Nick Sharps joined forces with Lokesh Gupta and between them they have 30 years of working in ecommerce and development. Their team has now grown to over 70 with a perfect fusion between the two countries.
And chilliapple continues to be the only one in the UK to offer this better way. Its latest award for productivity app of the year and its continued success in client wins bears testament to its unwavering ethos.
The chilliapple promise
We have one focus. We promise to develop the highest functioning digital solutions to achieve your business needs.
No nonsense
There won't be any unnecessary waffle or time wasting. It's all about the quickest route to client success.
Results driven
We focus on delivering business performance for our clients. We're not into winning awards for creativity.
Mastery
We know our stuff. We continually invest in our people and we are always learning ready for the next big thing . Whatever your ambition.
Cost Challenger
We believe our competitors' prices are too high. You deserve to be charged fairly.