Unlock and transform your business potential

Digital Insights
Real time data analytics to drive transformational decision making and change.

Rapid Prototyping
Don't be beaten to market with our hyper accelerated idea-to-prototype process.

Digital Experiences
Go beyond digitising paper to full on IoT for cutting edge customer experiences.

Digital Enabled Applications
Digitise your business processes to maximise agility and productivity.

Legacy Modernization
Transform legacy systems. Less complexities and costs; more data consistency and platform collaboration.

Digital Platforms
Consistent & intuitive experiences across diverse platforms by placing your customers first.
Got a project
you'd like to discuss?
New to digital transformation?
Adopting and adapting to digital is more than an afterthought. With digital disruptors snapping at the heels of industries, success is bound to come to those who understand the best practices of the digital age and implement them in their business processes. This transformation must be embraced across the organisation and championed by leadership to have maximum impact.
chilliapple can help your business reimagine its processes. We identify gaps in your strategy and invest in the best open technologies, offering key insights to drive your digital strategy. Our digital transformation consulting leverages the most appropriate digital technologies to help you streamline processes, improve products and services, enhance customer experience, enter new markets and ultimately increase revenue.
Want to see our recent work?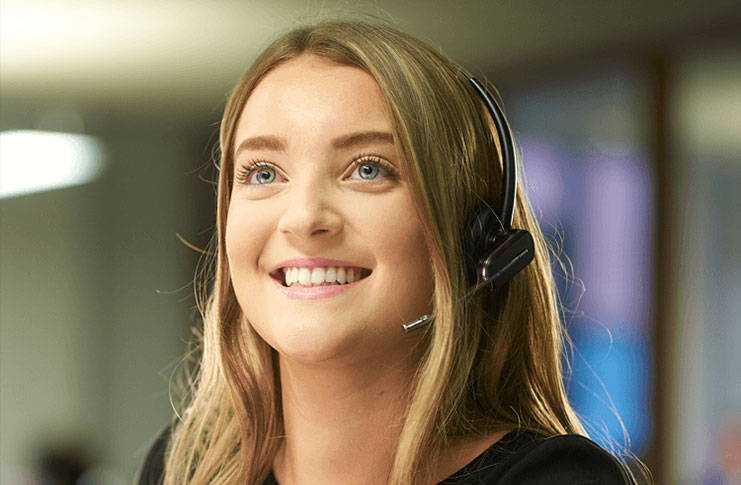 Take My Calls
Take My Calls is a telephone answering service designed to make sure businesses provide a real person fo..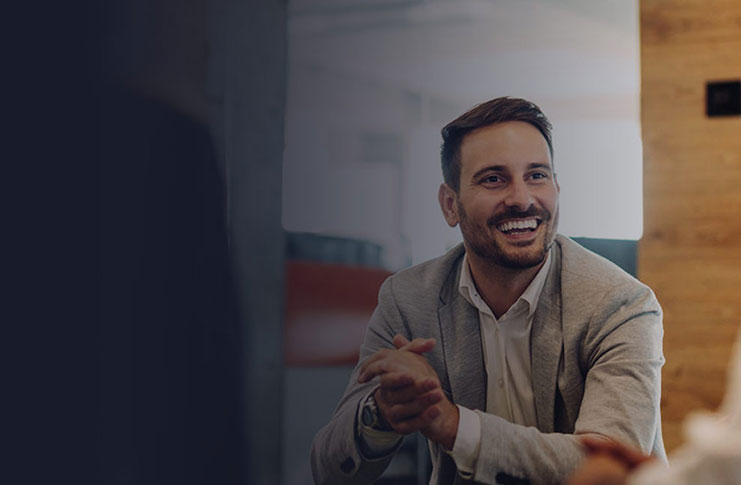 Comm Link
CommLink is an answering service based in the UK providing 24 hours a day x 7 days a week support to the..
Digital Transformation Enablers

Cloud

Mobility

UI/UX Technologies

Artificial Intelligence

Digital Marketing

Internet of Things

Big Data

Analytics
Why choose chilliapple?
Agile Development and Agile Project Management

Minimum Viable Product approach to get you to market faster

Analytics and Design-led Approach
Collaborative and Communicative

Exceptional Open Technology Expertise 

Integrated Capability Tool