Websites with Functionality and Interaction
You can settle for just website development or you can choose chilliapple to be your web application development company and deliver a web app that streamlines your operations, increases efficiency, and reduces costs. And your visitors and buyers will love it! We have been designing and building web apps since 2008 for clients of all shapes and sizes who need user interface and back end web development that pivots their digital businesses from information providers to an experience that sells products and retains customers.
Our Web App Development Services
Our experienced team of web app developers and web technologies experts get under the skin of a brief to firstly understand the business objectives and brand values. Being mindful of the budget and timelines, we work closely with each client to design a web application that will tick all the requirements, will be future proof and deliver something special. We are masters of our craft, love what we do and are proud of each and every web app development project we work on.

Back-end Web Development
Your online buyers might not see our beautiful backend development but our server side programming has to be perfect. It is responsible for storing and organising your data, and ensuring everything on the client side works to keep your buyers happy and coming back. Our web app developers builds code to ensure the back end communicates with the front end, sending and receiving information to be displayed as web pages that your visitors will love.

Front-end Web Development
Our faultless client side programming ensures front end development that delivers an interface of your web application that your customers will find easy to use yet engaging and persuasive. That crucial layer of your web app your users can see and use will offer buttons, images, interactive elements, navigational menus, and text. All elements that improve user interaction and purchase.

Web Application Integration
Our web app integration service helps to ensure your digital business processes run efficiently. Supply chain management systems, customer relationship management (CRM) solutions like Salesforce, and enterprise resource planning (ERP) systems like SAP often rely on web application integration to communicate with and share data among eCommerce platforms, marketing automation software, and web analytics applications.

UX & UI design
Our web application development process will ensure our user experience and user interface engineers are on hand to identify web application journey problems and to solve them. chilliapple UI designers will focus on creating intuitive, interactive interfaces that look good and work brilliantly to please your customers and keep them loyal. Custom web applications help to deliver a web app that is on brand and just for you.

Bespoke CMS Website
A web application with a bespoke content management system is often an extra solution our clients need for more flexibility, customisation, and control compared to off-the-shelf platforms such as Wordpress. Custom CMS websites are built for your business to make the most of your web app. Web apps, even with unique elements, can be always up to date with the latest functionality quickly carried out by our clients using their CMS tool.

Support & Maintenance
chilliapple web app developer gives 30 days free support as standard to mop up any post launch bugs and then you can then choose from a range of support packages, to suit all web app development maintenance budgets and complexities, to keep your digital business future proof and safe from hackers. 95% of our clients renew or upgrade their support contract with us and trust us to look after their web apps whilst they focus on their operations.
Need an expert to discuss your
Web Application development?
Your Web App Development Company
We believe our development approach to web applications is different to the rest. Our software development process, whether you need a simple or complex web application, remains the same: a complete focus on value for money and quality code with a no nonsense approach to meeting your needs quickly and without fuss. We are proud of what we do and have been since we began in 2008.
Want to see our recent work?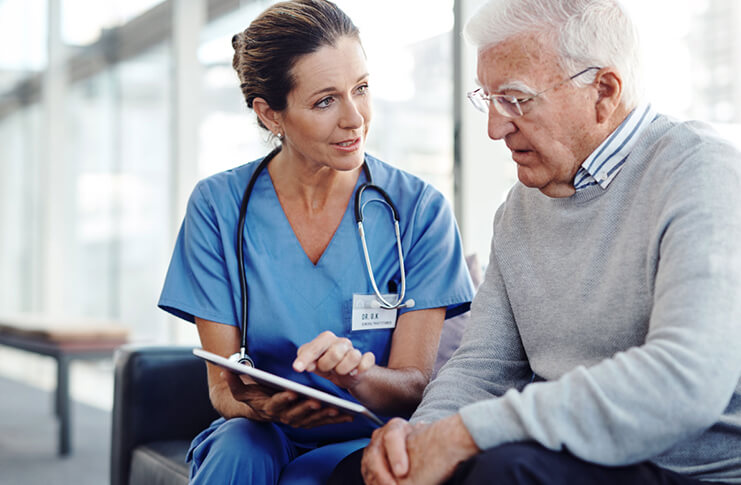 One Medical Group
One Medical Group's vision is to give people the right tools to live healthier lives. Its technology p..