Our MEAN/MERN services

We can custom build your Enterprise Resource Planning and Customer Relationship Management systems to help you to automate, plan, collaborate and execute your business requirements.

Whether you need a MERN or MEAN Stack web application, we can provide a precise solution for your needs to streamline your business operations with an online experience your users will love.

We build a robust and secure online marketplace with our E-Commerce Development services using MEAN/MERN to ensure better performance, scalability and sales.

We help your online business grow by migrating your current application to MEAN/MERN stack based frameworks.

Our full stack developers engineer both front and back-end solutions by assessing what each business needs and then providing a customised full stack solution.

Our Support and Maintenance Service ensures your MEAN/MERN stack is fully leveraged to maximise your online performance.
Got a project
you'd like to discuss?
Why choose MEAN/MERN?
A full stack framework like MEAN/MERN allows a web application to be built quickly and easily. Only one language is used – Javascript – for both the server and client side of a system. This technology is open source so the development process is simpler, changes can be made in real time and queries can be addressed faster. This means that development is cheaper as one MEAN/MERN developer can do any part of the build. If time is against you, module builds can be accelerated because our specialists can tap into the pre-built module libraries and the automatic testing feature. Best of all, MEAN/MERN is suitable for all sizes of business from start-ups to big tech giants.
Why choose chilliapple?
UI/UX Development:

We build interactive and intuitive business applications, enhancing the power of robust ReactJS libraries and Angular Framework, to ensure a user experience that drives sales.

Test-Driven Development:

Our developers use Mocha, Jasmine and Enzyme to write test cases to ensure our codebase is completely reliable and accurate.

Easy transition to Hybrid Apps:

Our full-stack developers help you switch to React Native/Ionic and create mobile apps with a native look and feel. Your apps will essentially perform smoothly and keep your users engaged.

Our Expertise:

We can unlock the fullest potential of programming language and build custom software tailored to your business.
Plugin, API & Web Service Integration:

Our developers provide API-driven MEAN/MERN projects to help you explore robust third-party solutions using plugins like Redux, Angular Material, Bootstrap, Charts and more.

Migration & Integration Services:

Our developers are experienced to migrate your old MEAN/MERN application to the latest version.

Enterprise Web Applications:

Our full stack developers provide scalable and secure solutions to build large scale B2B & Enterprise web applications.
Want to see our recent work?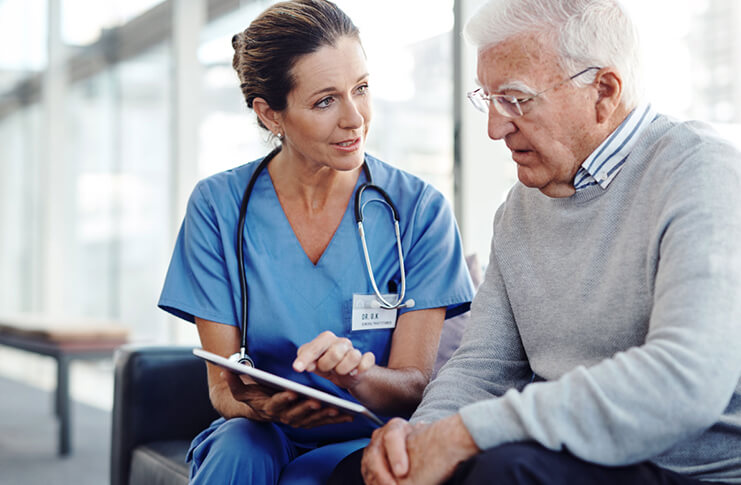 One Medical Group
One Medical Group's vision is to give people the right tools to live healthier lives. Its technology p..