Our Android app services

Native App
Development
Our team of specialists take advantage of all available tools to deliver the very best android app for your business.

UI/UX App
Design
Our UI/UX and Android architectural designers will deliver the right design to suit your business objectives and your customers' shopping behaviour. 

Android App
Testing
Our QA experts test your project from the very beginning until it is ready to launch and then post launch if required.

Enterprise App
Development
We deliver expandable and high performing apps which are on brand and on brief.

Customised App
Development
We can provide complete flexibility to ensure your app meets your particular industry or brand needs.

Support &
Maintenance
Our team is available for you around the clock in case of any issues with app maintenance or fixes.

Wearable App
Development
Be it smart watches or glass, our team are experienced in building apps for smart wearable devices.

IOT App
Development
We can support you with your industry specific requirements for app development that helps to transform or streamline operations.
Got a project
you'd like to discuss?
Why choose Android & chilliapple?
Android devices by Google are the most popular in the world. Android apps run on more devices than iOS apps so should not be ignored when developing your app.
chilliapple has been designing and developing Android apps since 2008. Our clients trust us to deliver on time and on brief. As an award winning agency, we are experienced in app development across many industries and company size in any technology and for any mobile device.
Want to see our recent work?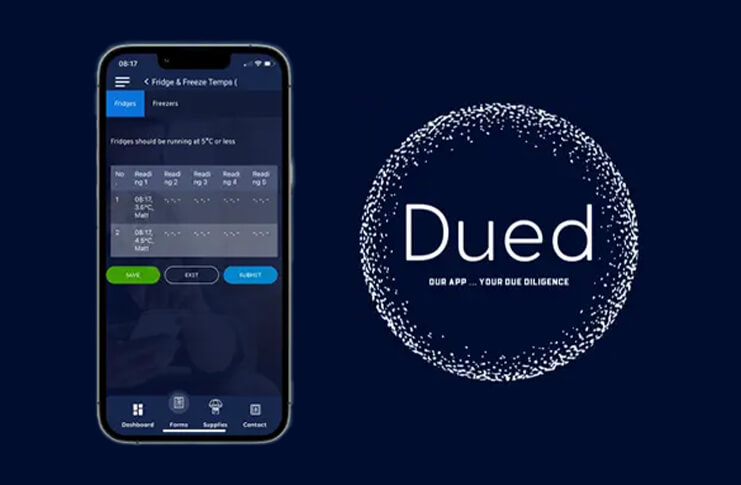 Magna FHS
Magna Food Health and Safety (FHS) is an industry-leading company for Food Safety & Health and Safet..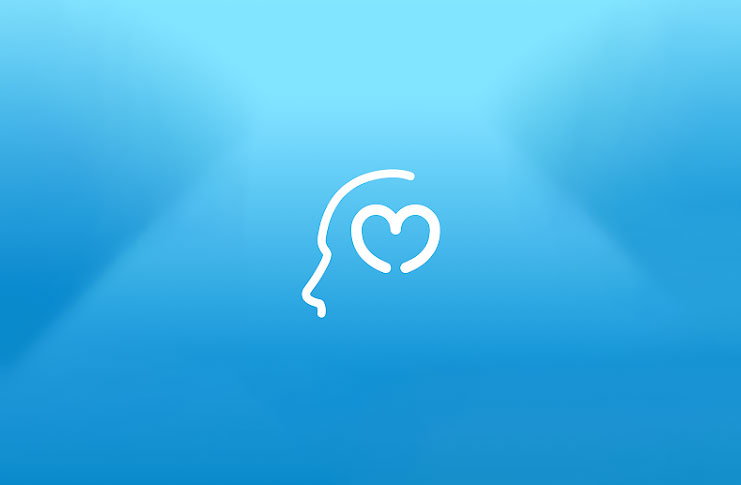 Everymind Solutions
Everymind Solutions is a mental well-being partner, supporting hundreds of organisations in their fight ..
Devices
Whatever devices your consumers use,
we can help you design and develop for the format that suits them.

Android Phone

Android Tablet

Virtual Reality

Augmented Reality