Why choose a chilliapple iOS developer?
Clients trust our iOS apps developers to design and build unique and business focussed apps especially for Apple devices. chilliapple iPhone developers understand the requirements of the App Store. They have developed numerous apps that satisfy Apple users and deliver something different to stand out against other iOS apps in our clients' markets. chilliapple iOS developers are continuously trained to ensure they are up to date with the latest technologies and trends and are only available from us. We never outsource.
Devices
Whatever devices your consumers use,
we can help you design and develop for the format that suits them.

iPhone

iPad

Internet of Things

Apple Watch
Why invest in iOS apps?
An iOS app is built using Apple technology and gives an unrivalled user experience and scalability for iPhone and iPad devices. Just under half of all users in the UK use an iOS Apple device. But reach is not enough to bring success. To engage your consumers, you need a highly functioning, reliable, useful app to drive business growth. And that's exactly what we deliver here at chilliapple.
Since our inception in 2008, we have successfully delivered iOS Apps that have helped businesses to access new markets and drive further growth. Our clients include both established players and start ups as well as creative agencies looking to outsource development. chilliapple is a trusted solution for all your iOS app needs.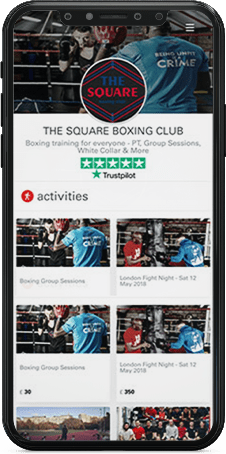 Frequently asked questions
How much does it cost to develop an iOS app?
We charge from just £55 per hour to design and build an iOS app. Higher prices are simply unfair.
How long does to take for iOS app development?
The number of hours very much depends on the complexity of an iOS app project but all our iOS developers and project managers work using agile methodologies to ensure the project is on time and on budget.
Can I hire a iOS developer to work with me as a resource on my own project?
We offer a dedicated iOS developer service so that you hire one or more of our developers exclusively for your project on a loan basis whenever you need iPhone developers on tap.
Can you upgrade my current Apple App to a newer version with changes I'd like developed?
Of course. If our iOS apps developers can access the existing code, we can make changes and upgrade your current Apple app.