Your Adobe Magento Commerce Solution Partner
Do you want more customers, more sales and a digital strategy that's designed to facilitate and support long-term success as well as short-term business goals? These are just some of the benefits that we help our eCommerce clients to achieve as a UK based Magento agency.

As an experienced Magento eCommerce agency, we're qualified to offer comprehensive development solutions to clients of all sizes, creating and building scalable eCommerce websites from the ground up, which meet your customers' needs and strive to achieve your organisation's goals.

We've been an Adobe (Magento) Bronze Solution Partner Agency since 2008, when the platform first launched. As the platform has evolved from Magento to Magento 2, and from Magento Commerce to Adobe Commerce, we have grown with it - expanding our expertise and client services accordingly.

With experience across all of Magento's changing eCommerce solutions, we've continued to finetune our approach to eCommerce site design and construction, driven by our desire to get the very best from the platform on behalf of our clients.
What Adobe Says About Us
"As an Adobe Commerce Consultant, we speak with people every single day and I must say it's been a real pleasure to work with the team at Chilliapple for the past few years now. Not only will they support their customers with innovation and strategy but they go the extra mile when it comes to delivering as well. Their knowledge and expertise with Magento and the Adobe Commerce version is outstanding!
As an Adobe Commerce partner, I can't recommend them enough and we will certainly continue to recommend them in our ongoing projects with new and existing customers."
Bhavin Gurnani Chatani, Adobe Commerce Senior Account & Partnership Manager UK & I
Our Magento Agency Business Services
Got a Magento project you'd like to discuss?
Why choose us as your Magento Agency?
Not all Magento agencies are the same. Here at chilliapple, we take our lead from you - creating an eCommerce platform that supports your business growth, that works within your budget, and which serves each and every customer with a high quality experience.

As a leading Adobe Bronze Solution Partner, we have an extensive track record of success when it comes to helping businesses across the UK, including London and Manchester, to create powerful online shopping experiences. Here's how we do it:


An official Adobe Magento business solution partner

Our team are in direct contact with Magento and their technical support

We are up to date with the latest Magento 2 development knowledge and skills

Able to access new Magento software early

Trained and certified developers, designers and account managers

Flexible support for you – full-time, part-time, or by the hour
Want to see our recent work?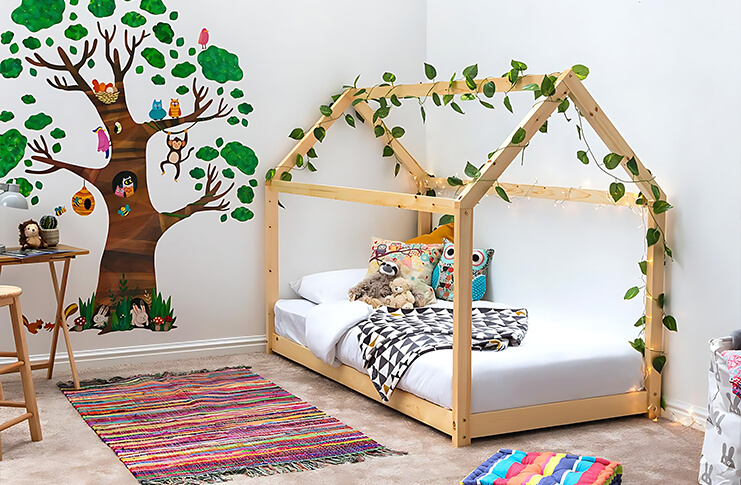 Crazy Price Beds
Crazy Price Beds was founded in 2005 with the ambition of providing great designs and comfort to their c..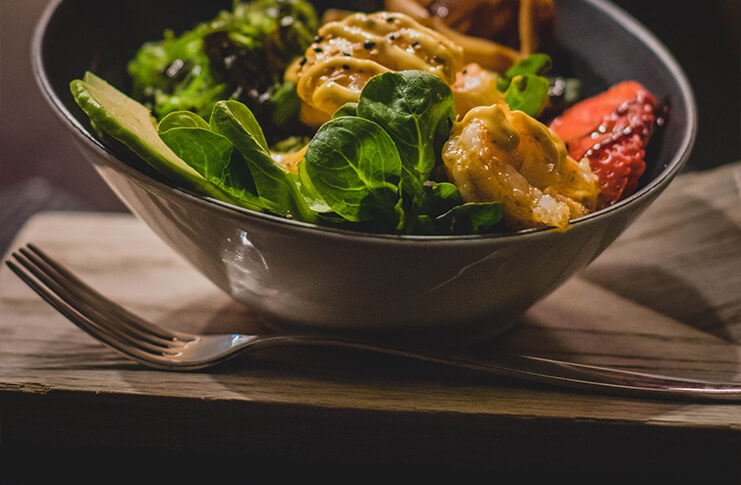 Dalebrook
Dalebrook Supplies is an award-winning leader in the design and manufacture of melamine food display sol..
Why choose Magento?
Magento is a world-class eCommerce platform. It allows you to create unique and engaging online customer experiences with ease, through an online Magento store and cohesive user journey.

By offering rich, out of the box features, along with the ability to customise each area of the site to your liking, Magento is a powerful tool for both SMEs and large corporations alike. It also allows for seamless third-party integrations and benefits from a rich and extensive user community that's constantly working to improve every aspect of this eCommerce platform.

As a result, Magento is secure, flexible, dependable, built with search engine optimisation in mind, and effectively future-proof.

No wonder it's the world's most popular eCommerce solution: Magento offers more, for less.