Got a project
you'd like to discuss?
eCommerce with chilliapple
Customised eCommerce development

Whatever platform you choose, we are experts at developing eCommerce stores and websites completely tailored to your business needs and user preferences.

Seamless API integration

Our years of experience of businesses of all shapes and sizes mean we get what's needed to deliver a smooth and seamless third-party, API integration with your online store/website.
Secured payment gateway

Secure payment methods are crucial for a trusted online experience for your customers. We deliver payment gateway integrations you can rely on.

Search engine optimisation

Our digital marketing team make sure your eCommerce website is search engine optimised for higher rankings and more site traffic.
Want to see our recent work?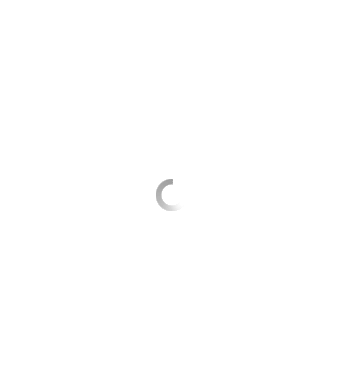 Transfer Travel
Transfer Travel recognised that their site was too simplistic with a user journey that was difficult to ..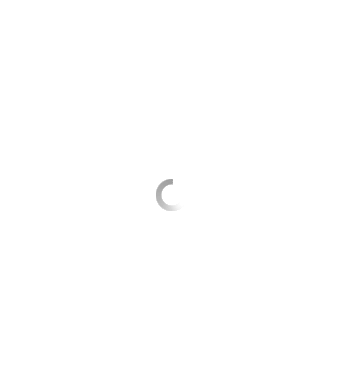 Timothy James & Partners
Timothy James & Partners, founded in 1995 and based in London, are independent financial advisors. ..
eCommerce design & development - features
User Friendliness

Product & Category Filters

Store Management

Consistent Branding
Meta Data Control

Effective Call To Action

Review and Ratings

Content friendly