Our PrestaShop eCommerce services

We are always ready with any PrestaShop upgrades to ensure your ecommerce website are updated quickly.

If you need an existing online shop to be moved to PrestaShop, then our team are well trained to make that happen without business impact.

We provide extensive support and maintenance services to ensure a seamless customer experience whenever you need it.

PrestaShop
Store Development
We design and develop online stores for whatever the complexity. We work hard to capture the true essence of your business.

PrestaShop
Design Integration
Our PrestaShop team can give your site a facelift with an improved user experience. Simply choose your theme and leave it to us.

PrestaShop
Module Development
We can custom design each module to meet the needs of your business and the shopping behaviour of your customers.
Got a project
you'd like to discuss?
Why choose PrestaShop
Our team of fully trained developers have been working on the PrestaShop platform since its beginning and know how to maximise its functionality for any online brand. It is a powerful open source ecommerce application for all types of businesses. We use PrestaShop shopping cart software to develop the key elements of your online shop including promotion, merchandising, shipping and payments. We leverage its smart features to ensure your ecommerce channels are on brand and just right for your business and audiences now and for future growth.
Want to see our recent work?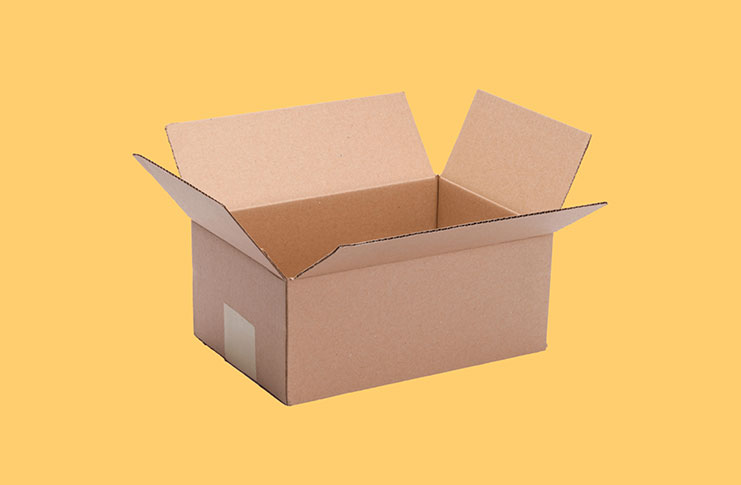 Postpack
Postpack is a packaging solutions provider that offers a wide range of products and services to help bus..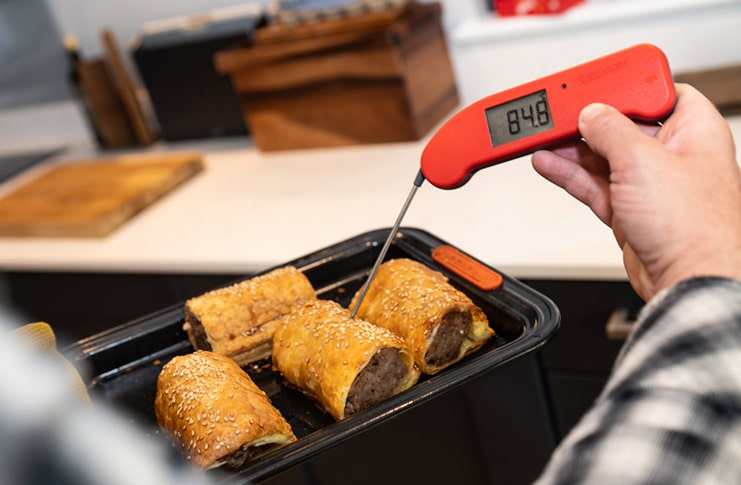 Thermapen
"…a professional company that maintained good communications throughout the project and dealt with a..
Why chilliapple?
Certified PrestaShop Partner

Experienced since 2008

Focused on client need and return

Latest trends adopted
SEO friendly strategies

Time critical delivery

Support when you need it most

Fair pricing