Our SEO services

Keyword Research
Our digital marketing experts anaylse and recommend the most appropriate keywords for your website to target the right audience and boost your brand awareness and traffic on search engines.

On-site SEO
Without proper onsite SEO, no SEO campaign can be successful. Our specialists will help you to optimise your website.

Recovery from Penalties
With extensive experience in link audits & reviewing backlink profiles, we help our clients recover from penalties imposed by Google's algorithms.

Link Building Strategies
Link building to your site will enhance your SEO performance. It is a crucial element of both online PR and SEO strategy. We help you to formulate a campaign to increase relevant links and traffic.

Online PR
We have established relationships with many influential online publishers, bloggers and other influential sources over a wide variety of industries worldwide.

Content Marketing
The mainstay of any SEO campaign is engaging, unique and creative online content. Our team has been helping brands benefit from visibility in mainstream media, leading industry publications and blogs.

Interactive Content & Infographics
Working with you, our team of developers, designers and writers create content and infographics that engage your customers and raise your brand visibility on search engines.

Social Media Promotion
To help build your fan base on social media channels, our social media optimization team will work with you to enhance connections and engagement with your target audience and so boost SEO.

Audit & Reporting
With monthly traffic & conversion reports, we keep you updated on the performance of your SEO campaign. We also carry out a detailed audit to ensure major search engines discover and crawl your website effectively.
Got a project
you'd like to discuss?
The importance of organic search
Nearly every business wants to be on the first page of Google, but how do you get there and (more importantly) stay there? Google uses many different algorithms that are constantly evolving and can be difficult to keep up to speed to ensure your SEO activity is maximized. 93% of online experiences begin with a search engine. So it's vital to rank highly for relevant search terms. In fact, other digital marketing channels, such as video, are also reliant on keywords for them to rank on organic searches. Further, leads that come through SEO are more likely to close than any other channel.
How can chilliapple help? Our SEO specialists become an extension of your marketing team and continue to understand your business and its SEO ambitions. We are also always up to date with the latest algorithms and best practices.
Want to see our recent work?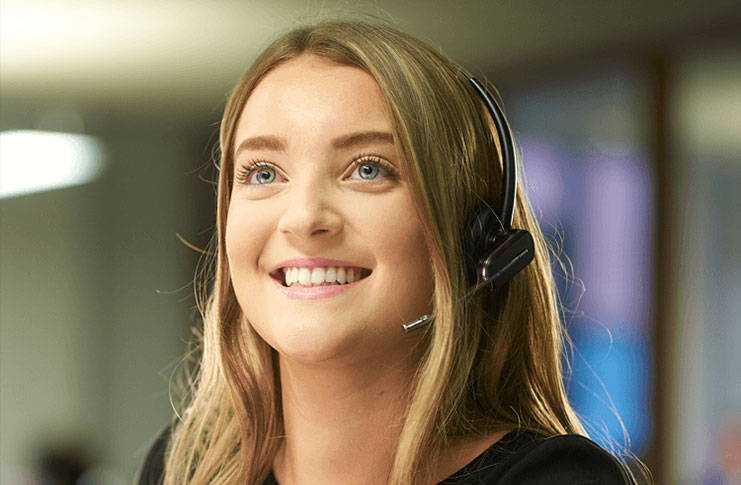 Take My Calls
Take My Calls is a telephone answering service designed to make sure businesses provide a real person fo..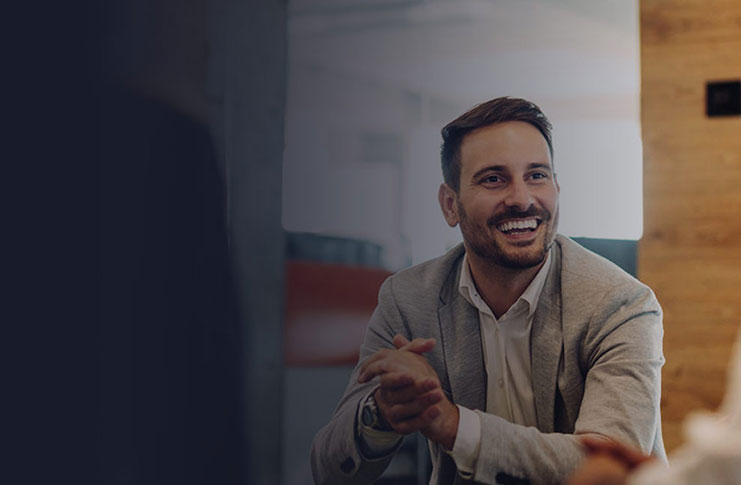 Comm Link
CommLink is an answering service based in the UK providing 24 hours a day x 7 days a week support to the..