Our Laravel services

Web Application
We deliver Laravel powered web apps with outstanding user interfaces to engage your visitors and keep them in your online shop.

Migration
Our migration specialists migrate your store data and attributes from any platform to Laravel with complete security.

CMS Development
Since Laravel began in 2011, we have been planning, designing and developing bespoke content management and backend systems to suit a wide variety of needs using Laravel.

API Development & Integration
Extend the functionality of your store by integrating tailor-made RESTful APIs, provided by Laravel and developed by chilliapple.

eCommerce Development
Whatever the complexity or uniqueness of your ecommerce business, we can build a solution using the Laravel platform.

Relational Database Design
To ensure that your store has limitless scalability and flexibility, we offer unrivalled relational database design services.
Got a project
you'd like to discuss?
We're Laravel specialists
Laravel is the world's favourite PHP framework-based Content Management System (CMS). It offers a wide range of website features for both front and back-end.
As specialists, chilliapple can maximise the capabilities of Laravel to design and develop a website that is tailored to your business, customers and industry. Be it a simple Laravel website or a complex one, we offer solutions to suit any budget.
Want to see our recent work?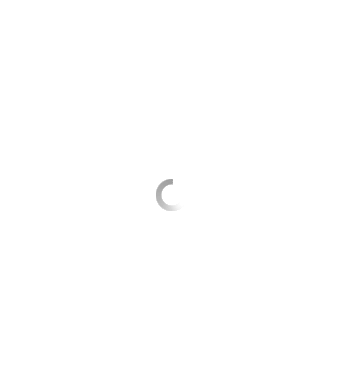 Transfer Travel
Transfer Travel recognised that their site was too simplistic with a user journey that was difficult to ..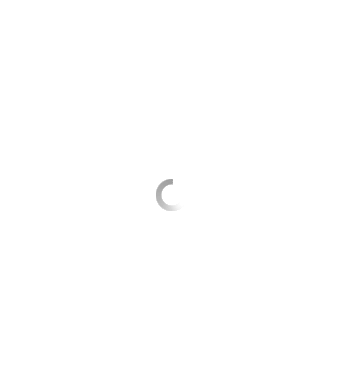 Smessage.it
Smessage.it is an encrypted and secure platform allowing you to send and receive messages, files and inf..
Why choose Laravel?
PSR-04 autoloading standards for new and improved structure

Simplified method injection for improved category declaration

Better caching for quicker core services

Robust back-end elements for smart store management
Strong database values for sturdy meta data control

Safer channels for effective call to action

Easier development procedures for quick time to market

Native support for multiple file systems