chilliapple is a team of experienced like-minded individuals intent on providing the best possible service on time and on budget. A combination of business development, account management, creative design, web and app development and digital marketing brought together from the UK and India to deliver award winning apps and websites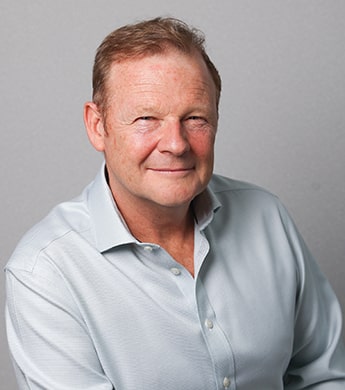 Nick Sharps
Director
When you do business with chilliapple, you will either meet or speak to Nick, its director. He ensures that the values of No Nonsense, Results Driven, Mastery and Cost Challenger are always embraced by every part of the business.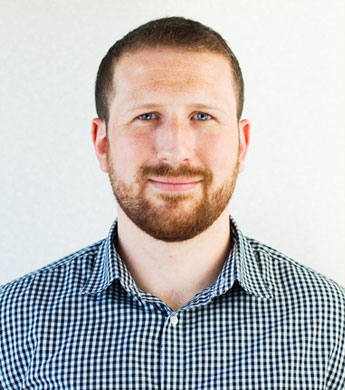 Dean Oakes
Head of Account Management
Dean will probably be your first contact at chilliapple. He'll help scope out your project, solve problems and propose the right solutions. He oversees Account Management and works with clients on long term strategy.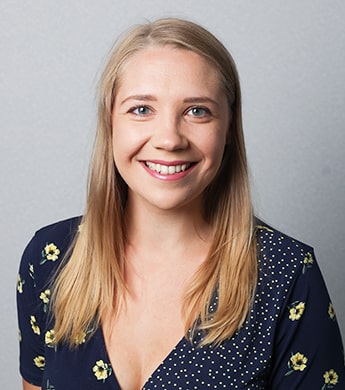 Helena Marshall
Account Manager
Helena is an Account Manager, so will be your main point of contact. She has experience in ecommerce and content writing, but since joining chilliapple has also developed a love of apps and SaaS products.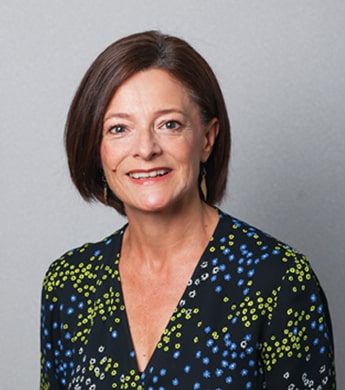 Tina Shortle
Non-exec Director
Tina has decades of experience in building brands in the competitive digital insurance arena both in the UK and overseas. She advises chilliapple on marketing, ecommerce and staff recruitment.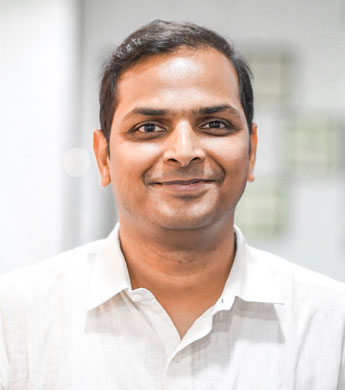 Vipin Aggarwal
IT Director
Vipin will handpick your development team and work closely with you and your account manager. He loves everything techy and digital and has your business and your budget needs at heart.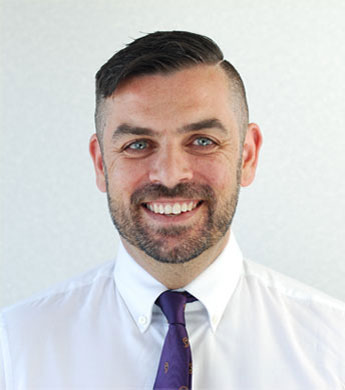 Sebastian Iles
Account Manager
Seb has over a decade's experience working with a variety of CMS platforms, and over six years producing SEO strategies for some well-known brands with a proven track record of driving new business from organic traffic.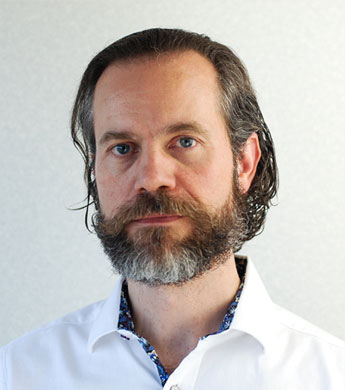 Spencer Komodromou
Senior Designer
Spencer has twenty years' experience encompassing graphic design, web design, print and brand identity. He melds good customer experience with business needs to create an end result that delivers.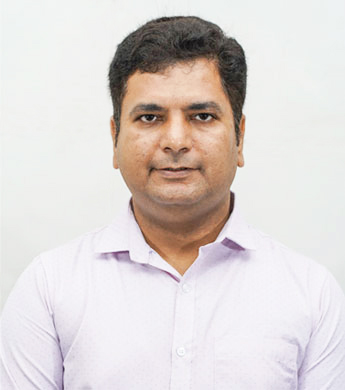 Sanjeev Kumar
Sr. Magento Developer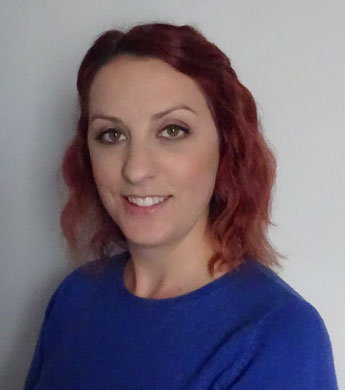 Jane Connolly
Copy Writer
Jane will be the person who takes care of your blog content and other digital copy. A trained journalist with 15 years' experience, she will help you to share your message while perfectly capturing your brand's values and tone of voice.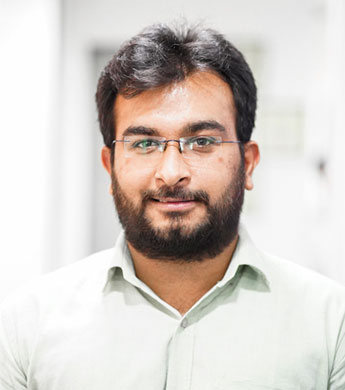 Ankit Ahuja
Sr. Mobile App Developer
Ankit heads up our award-winning apps teams. Whether it's Native iOS, Android or Hybrid, he will work closely with your account manager and share his extensive knowledge to add value to your development project.