Our AngularJS services

Third-Party
Integrations
Our AngularJS solutions allow you to integrate third party software to enhance your website and applications with improved features and business processes.

Real-Time Solutions &
Data Streaming Apps
We employ flexible, powerful frameworks to build quick real-time solutions and data streaming apps for your business.

AngularJS Charts
& Graphs
Our solutions allow you to seamlessly add interactive charts and graphs to your AngularJS apps.

Chatbot Application
Development
Our expert developers build and deliver powerful chatbot applications with outstanding features and attributes.

Customised
AngularJS
We have unrivalled experienced in developing secure, adaptable and feature-packed applications to suit your business.

Version
Migration/Upgrade
Our team helps you to migrate or update to your preferred version with complete safety and security and error-free.
Got a project
you'd like to discuss?
Why choose AngularJS?
AngularJS is one of the most versatile and popular frameworks available. Introduced in 2012, it provides a scalable infrastructure that supports Google's largest applications.
AngularJS is an open source full featured JavaScript framework. It was designed to build dynamic web apps and its main goals are simplification and structuring of JavaScript code. It remains one of the most popular frameworks because it is easy to use but still allows for dynamic application.
Want to see our recent work?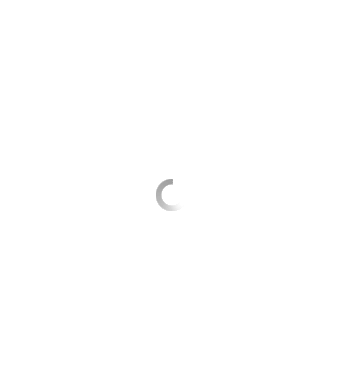 One Medical Group
One Medical Group's vision is to give people the right tools to live healthier lives. Its technology p..
AngularJS features
MVC Software Pattern

Improved Design Architecture

Code Re-usability

Parallel Development

Enhanced Server performance

Faster App Development
Mobile Friendly

Smart Change Detection

Scalable

Reusable

Browser Compatibility

Reduced Development Time & Cost