Our eCommerce Website Services
chilliapple is an eCommerce agency with a difference. We share all our years of knowledge and experience in web and app development to build you an eCommerce business that can have as many, or as few, of the bells and whistle that you need at a price that is unrivalled in the UK. We are masters at translating a development brief from an eCommerce brand and creating a robust, scalable online shop that is future proof and fit for purpose.
Have an eCommerce project in mind?
We'd love to bring your ideas into reality.
The Benefits of an eCommerce Agency
eCommerce marketing strategy

An eCommerce agency has years of experience working on a diverse range of clients and has fine tuned the marketing and content strategy required to maximise the return on investment for eCommerce brands. They have a range of tools at their disposal to monitor onsite and offsite performance, expertise for SEO services and an eCommerce marketing team who can advise or become an extension of your own in-house team.

Insights & fresh ideas

With the best will in the world, in-house website development teams can become stale in their thinking. An eCommerce agency needs to stay on top of its game to win clients and that means continuing to learn and test new web design strategies for eCommerce stores. The web design and eCommerce marketing communities share insights, ideas, successes and failures that other clients can ultimately benefit from.
Technical expertise & technologies

eCommerce agencies worth their salt have a reliable in-house team of digital experts and developers always trained and experienced in the very latest eCommerce platforms, web development trends and digital marketing strategies. They understand how web design can influence conversion rate optimisation and eCommerce SEO. An eCommerce agency has a proven track record in delivering industry standard safe code and a user experience that keeps customers coming back.

Different perspective

Owning eCommerce stores means an absolute focus on the products being sold and how to sell more. The knowhow and knowledge, and therefore perspective, of an eCommerce agency is different. Their raison d'être is to design, build and maintain the best performing online stores both at the front end and server side. They can bring a fresh pair of eyes to your shop and recommend ways to improve its ROI.
Want to see our recent work?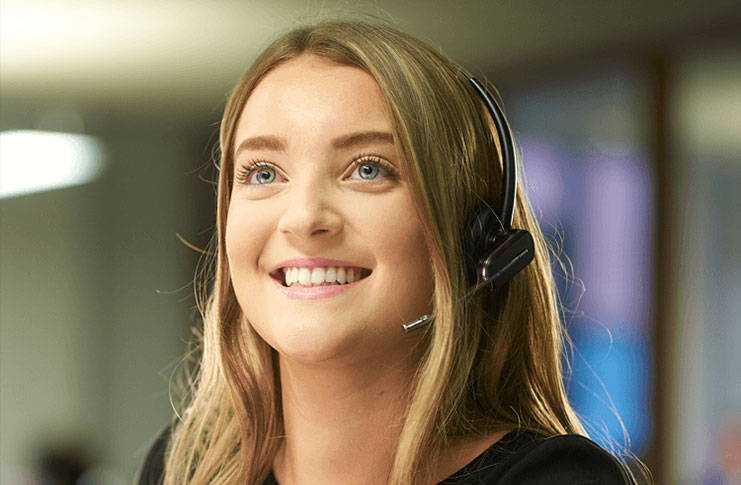 Take My Calls
Take My Calls is a telephone answering service designed to make sure businesses provide a real person fo..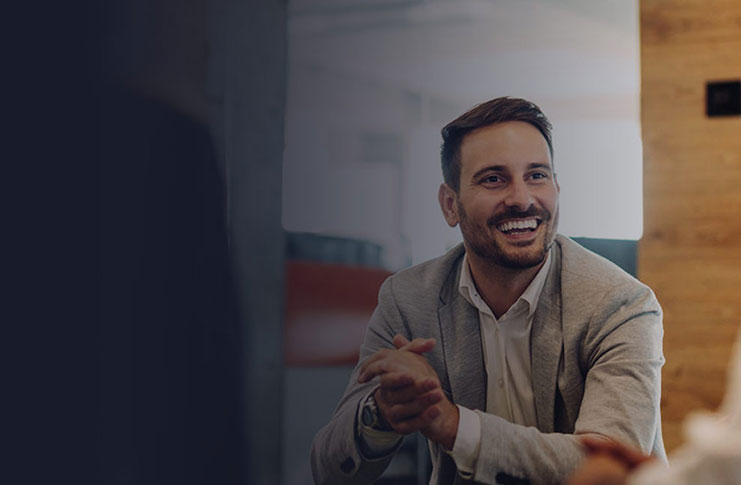 Comm Link
CommLink is an answering service based in the UK providing 24 hours a day x 7 days a week support to the..