From start-ups to big business
All are our favourites
Start-ups need an extended trusted team

We get start-ups and the constant eye on the clock and the purse strings. We can be your web and app development partner or an extension of your own team. We'll take time to understand your business idea and help you to refine it and create a web or app solution on time and on budget.

Marketing agencies sometimes want tech help

A new marketing idea often requires a new web or app solution. We can sit along side your marketing agency to help you deliver your concept. Leave the complicated tech web development agency stuff to us. On tap or as a one off.

Business growth is fuelled by continuous digital improvement

We've been there. Growing businesses have growing pains. Our team of skilled professionals can step in on any web or app project to get you over the line or be there from the very start.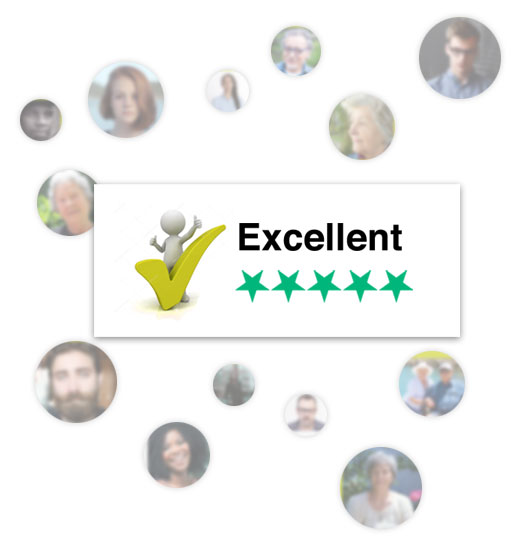 Want to see our recent work?
Phoenix Medical
Phoenix Medical started as a supplier of Chinese medicine products in 2011 and has since evolved into a ..
Versapak
The Versapak Group is a UK based company with subsidiaries in Europe and a worldwide distribution networ..
What our clients say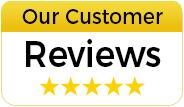 We're using Chilliapple for Magento 1 to 2 upgrade - I must say i've worked with a lot of developers and agencies in the past and find them brilliant. They're quick and helpful along with a team of very competent developers.
We have been working with chilliapple for over eight months on two major projects, an iOS/Android App + supporting Ecommerce web site.
Initially before meeting with Nick & Vipin we were unsure that working with a UK/Indian development company was for us, but when cost & delivery was compared to local companies at tender stage, Chillapple was the smart commercial choice.
Josh Wood
from
Bloc
chilliapple developed the Android version of our app and did an excellent job. From communication to quality the end result was excellent. It was a complicated/difficult project but every problem was solved quickly and with little *stress*. I highly recommend!
chilliapple have provided me support with significant technical upgrades to my website and also developing a Hybrid App to compliment the site. They have also provided SEO services.
Technically, they have been excellent, delivering a solution which has worked extremely well and to have really demonstrated a 'can do' attitude to my requirements.
James Pearson
We decided to go with chilliapple on some outsourced Laravel & AWS SQS queue server work, they had development expertise, professionalism and were enjoyable to work with. Their 60 terms for bug fixes is a brilliant and reassuring aspect to outsourced development work. I would highly recommend the chilliapple team to anyone looking to outsource Laravel work.
Murray Seaton
A friend of mine first recommended chilliapple for some custom MySQL DB work, and we were very impressed with the results. We have since returned to them for web design, PHP programming, and an iOS and Android app project, all with great pricing, fast delivery and quality outcomes. I would not hesitate to recommend chilliapple to anyone.
Sheila Faulkner
We are a UK-based web design company. We used chilliapple for custom coding work in PHP for a Prestashop project. The job was handled very efficiently by Rishi, and the work was completed quickly and on time. They had a good grasp of what was required. There were a couple of modifications (due to the client, not chilliapple) but these were dealt with promptly. We are very pleased and would recommend chilliapple. BadgerNet UK
As an optometrist and director of Crystal Optometry I have an eye for detail. With some experience of web design I chose chilliapple after careful research for our mobile e-commerce website. I'm glad I did. The process has to be fluid and chilliapple have been flexible, professional and have always done what I asked them to do. These things take time so don't expect quick but I am more than delighted with the outcome.
Matt Rogers
We've been working with chilliapple for the past year and have completed many projects in that time; from simple Wordpress updates to ecommerce projects with complex software integrations.
Our account handler Dean is a fantastic bloke, got us out of a few jams and is always very supportive. They make my job easier, which frees me up to focus on other areas of business.
I am always happy to recommend their services to friends and colleagues. Thanks Dean, Vipin and the team!
Craig Mabey
I have been using chilliapple now for the last year helping me custom build speedy-plastics to bring it one step ahead of my competitors. Without too much effort Vipin will do a screen share on Team Viewer so he fully understand whats my requirements are as some times its hard for me to explain in words on an email.
They have done design changes, put in new product sliders, featured product sliders without any issues. i wouldn't go anywhere else for my woo commerce work to be done! SEO is my next project with chilliapple.
James Driscoll
After trying several different companies to do work on my website with no success I finally found chilliapple. They were reasonably priced and very fast at completing the work. I would highly recommend them!
Ray Meadham
from
iGiG
chilliapple delivered a timely product with all our specifications . They worked to the quote and answered all our queries. I can recommend them as a very professional organisation and explained in layman's terms all that was required. Thank you for such a good service and iGiG Ltd look forward to returning with our new website very soon..
Damian Smyth
from
Dfined
I've been working with these guys for many years and have never been told no no matter how complex or elaborate the project. I would class these guys as the backbone of my business and they have opened many doors with the projects we have undertaken together. I would highly recommend to anyone looking for a team who I know will get the job done.
Electromod
Someone told us that finding a good web designer is worth their weight in gold, not only have we found a great company but also nice people to deal with. chilliapple have always hit targets and repaired issues extremely quickly and we have found are business partner for are websites I hope you give them a try you will not be disappointed.
Kay Pemberton
chilliapple make web development so easy. We've worked with them on some smaller CSS fixes and some larger projects such as a homepage redesign. For each issue it's been simple and easy to deal with chilliapple and work has been carried out quickly.
Even when my main point of contact was out of the office, someone else seamlessly stepped in. They knew what was going on and kept me abreast of progress. I highly recommend chilliapple.
Sandis Viksna
We have outsourced so far multiple large plugins to the chilliapple and so it's been great. Great knowledge of the technology. Very pleased.
Also have met some of the team in person and they seem to be serious about the business so we're really glad we found them. Great partner to have.
Roger Macdonald
chilliapple provide a 1st class friendly service at an affordable price. I have requested several projects, all of which have been done to my 100% satisfaction and very efficient in timescale. So if you are looking for a new developer to help build your business or perhaps have experienced problems with another provider, I would say give chilliapple a try, they won't let you down and I'm confident they will do a great job.
Mark Winter
I contracted chilliapple to sort out my very poorly website, i am a novice at websites so was nervous as to whom to ask and what to ask for, chilliapple asked me for a brief which i supplied and their interpretation of everything i was after was brilliant, the cost was very reasonable, their response time to any query was excellent, i would highly reccomend their service.
Meet our team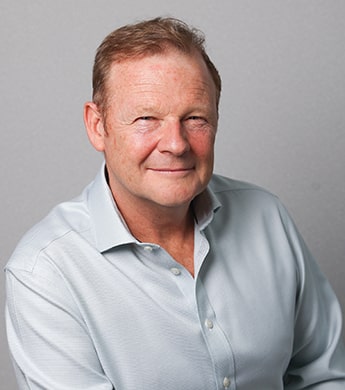 Nick Sharps
Director
When you do business with chilliapple, you will either meet or speak to Nick, its director. He ensures that the values of No Nonsense, Results Driven, Mastery and Cost Challenger are always embraced by every part of the business.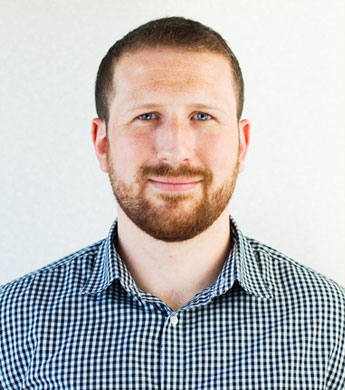 Dean Oakes
Head of Business Solutions
Dean will probably be your first contact at chilliapple. He'll help scope out your project, solve problems, and propose the right solutions. He oversees Business Analysis and Project Delivery.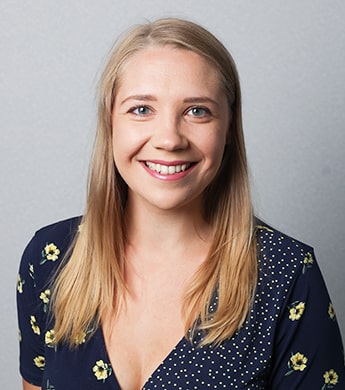 Helena Marshall
Senior Account Manager
Helena leads our Account Management team. She has extensive experience in ecommerce and copywriting, and since joining chilliapple has also developed a love of apps and SaaS products.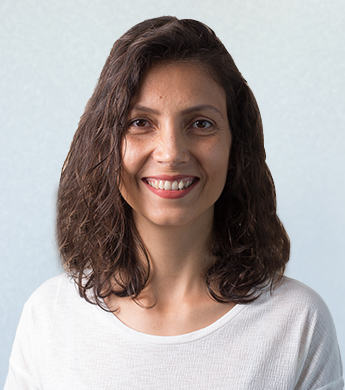 Sandra Simion
Project Executive
Sandra is the Project Executive at chilliapple. She has experience in branding and design, coupled with a love for driving projects to completion. She enjoys working with people and ensures that clients are happy with their final product.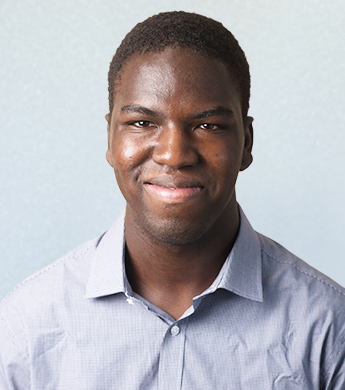 Bowo Adejuyigbe
Account Executive
Bowo is an Account Executive working within the Account Management team. He works closely with the rest of the team to identify and deploy tailored solutions to meet the needs of each client. He has a passion for using technology to solve critical business issues.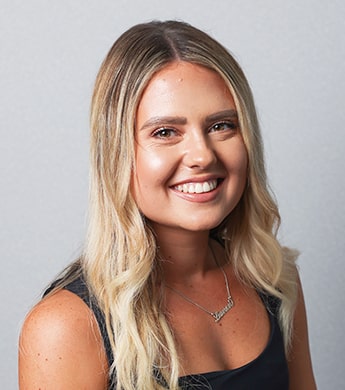 Lauren Collings
Account Executive
Lauren is a Business Studies graduate, and has joined the team as an Account Executive. Lauren has a passion for developing and maintaining excellent client relationships with a true desire to deliver new and exciting customer propositions.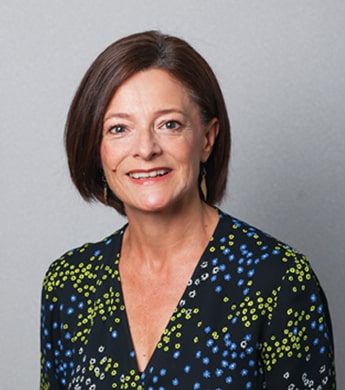 Tina Shortle
Non-exec Director
Tina has decades of experience in building brands in the competitive digital insurance arena both in the UK and overseas. She advises chilliapple on marketing, ecommerce and staff recruitment.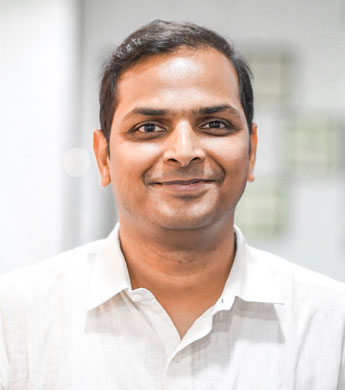 Vipin Aggarwal
IT Director
Vipin will handpick your development team and work closely with you and your account manager. He loves everything techy and digital and has your business and your budget needs at heart.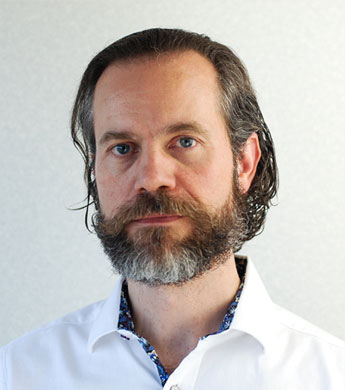 Spencer Komodromou
Senior Designer
Spencer has twenty years' experience encompassing graphic design, web design, print and brand identity. He melds good customer experience with business needs to create an end result that delivers.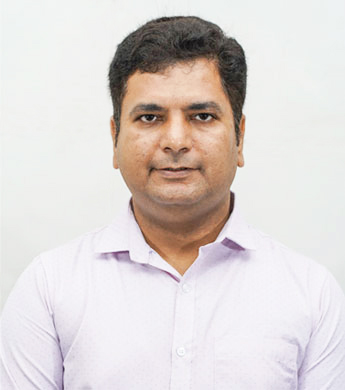 Sanjeev Kumar
Sr. Magento Developer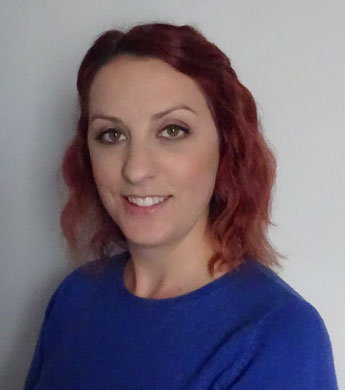 Jane Connolly
Copy Writer
Jane will be the person who takes care of your blog content and other digital copy. A trained journalist with 15 years' experience, she will help you to share your message while perfectly capturing your brand's values and tone of voice.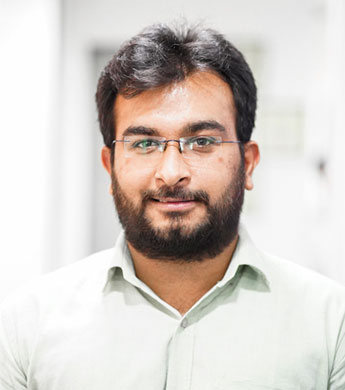 Ankit Ahuja
Sr. Mobile App Developer
Ankit heads up our award-winning apps teams. Whether it's Native iOS, Android or Hybrid, he will work closely with your account manager and share his extensive knowledge to add value to your development project.
Our latest blog
Why the Medtech Outsourcing Market is Growing
February 12th, 2021
Outsourcing in the MedTech industry continues to grow. Not only can an outsourcing partner help to reduce production costs, returns for those companies who use outside partners are..