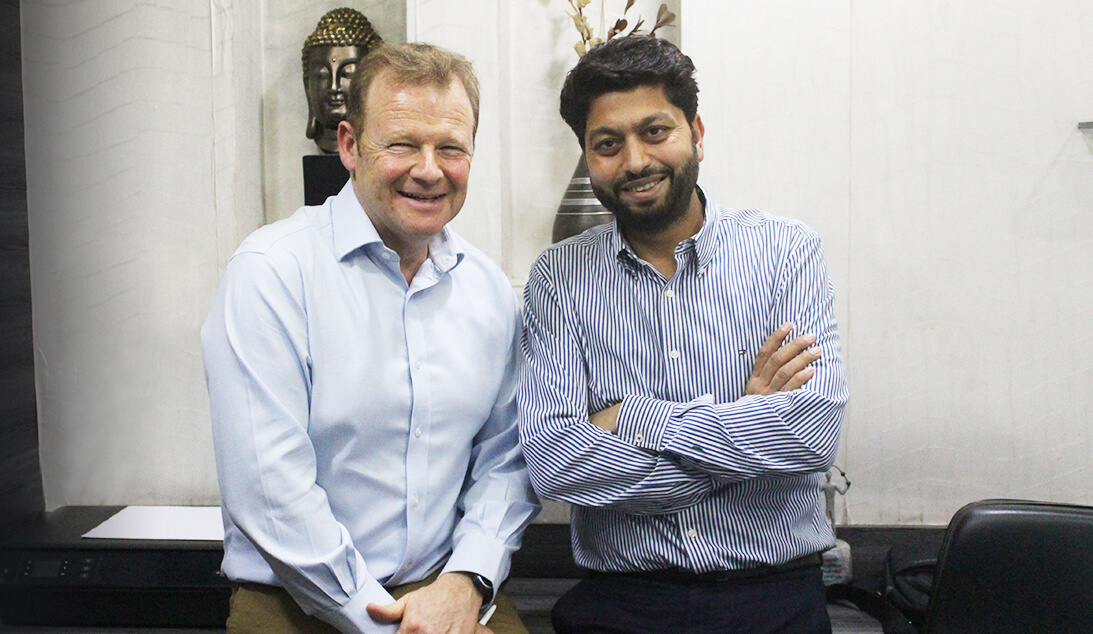 From chilliapple's founders to its customers during uncertain times:
"As we all do our utmost to pull together and stay safe during this unprecedented period, we wish to reassure businesses with current or future web or app development projects.
chilliapple is ideally positioned to continue to look after our customers in the way they would expect.  And as a digitally enabled company, we are well placed to deliver without major disruption.
In response to the current challenges, all staff are now working seamlessly from home.
Our teams both in the UK and India continue to manage projects by making full use of the latest technology and communication channels such as Slack, Google Hangouts, Zoom and Skype.  And our regular video meetings with key team members will carry on as normal.
On behalf of all the chilliapple team, we would like to thank you, as your technology partner, for your ongoing business. We continue to be here to support you."
Nick Sharps & Lokesh Gupta
Founders, chilliapple