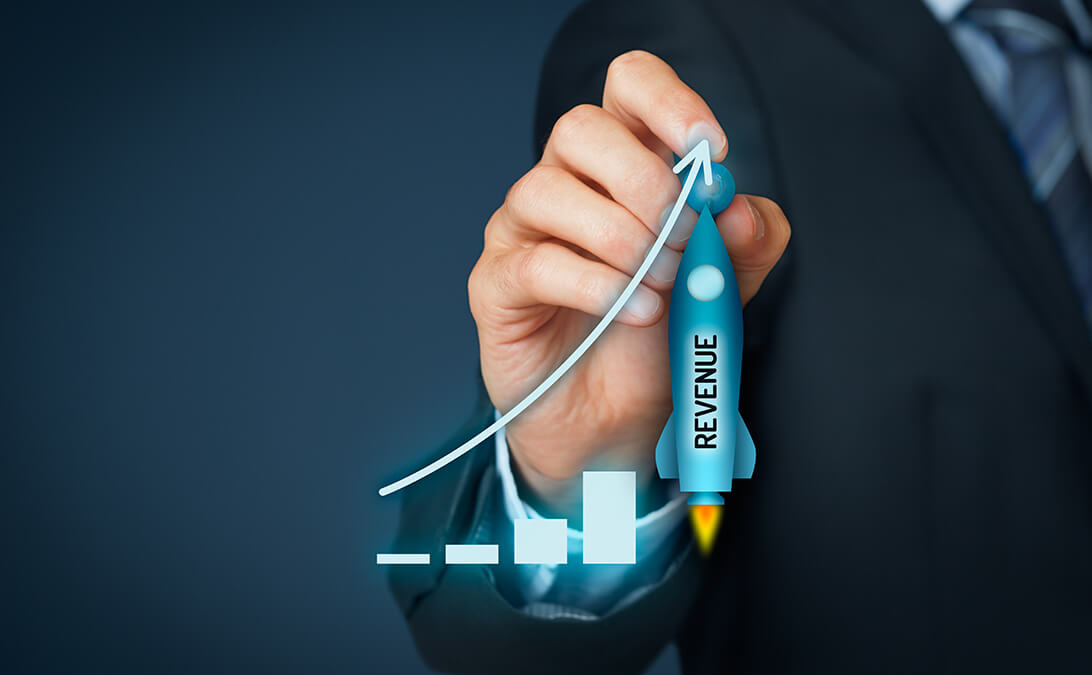 chilliapple, the web and app development agency in Edenbridge, is bucking the trend. Despite the pandemic and the challenges this has brought to the county, the company has experienced a dramatic uplift in demand for its services.
COVID-19 has meant a rethink amongst companies who are reliant on face to face or physical selling or who have manual business processes. Lockdown has proved to be a time of reflection. Businesses are now realising the importance of an online, remote alternative for customers and staff as well as the need for digital transformation within their organisation.
Those businesses, who have been fleet of foot and quick to embrace digital, have kept existing customers and won new ones. chilliapple has particularly seen an uplift in digital projects from hygiene, logistics, food, medical, healthcare, fitness and outdoor leisure sectors.  With the increase in demand for their products to be purchased remotely, such businesses are struggling to keep on top of maintaining or improving their website or app or have internal processes that are too slow to satisfy customers.
Since lockdown has eased, chilliapple's revenue has risen by 52% year on year and there is plenty of room for further growth. Its clients can expect to receive a service from an award-winning agency at a rate that is much lower than they would pay elsewhere.
To encourage businesses to deliver web and app development now rather than later when the opportunity has been lost, it has announced special British Summer Time offers.
The first offer is for businesses who need ongoing bug fixes and small changes.  chilliapple is offering 12 months for the price of 11 on all three of its support packages. Prices start from just £479 per month.
For technology providers who deliver Software as a Service, the second offer is for 20% off the first month if you commit to hiring one or more developers for at least two months. Daily rates start at just £280 per day subject to the contract length.
Nick Sharps, co-founder, is buoyant about the future. "Digital transformation is no longer a debate.  Customers expect products and services to be delivered quickly, easily and remotely and businesses have to switch to technology-based applications to reduce any inefficiencies. We are well placed to help them to achieve this."
To find out more, contact chilliapple on 01732 753101 or visit chilliapple.co.uk today.