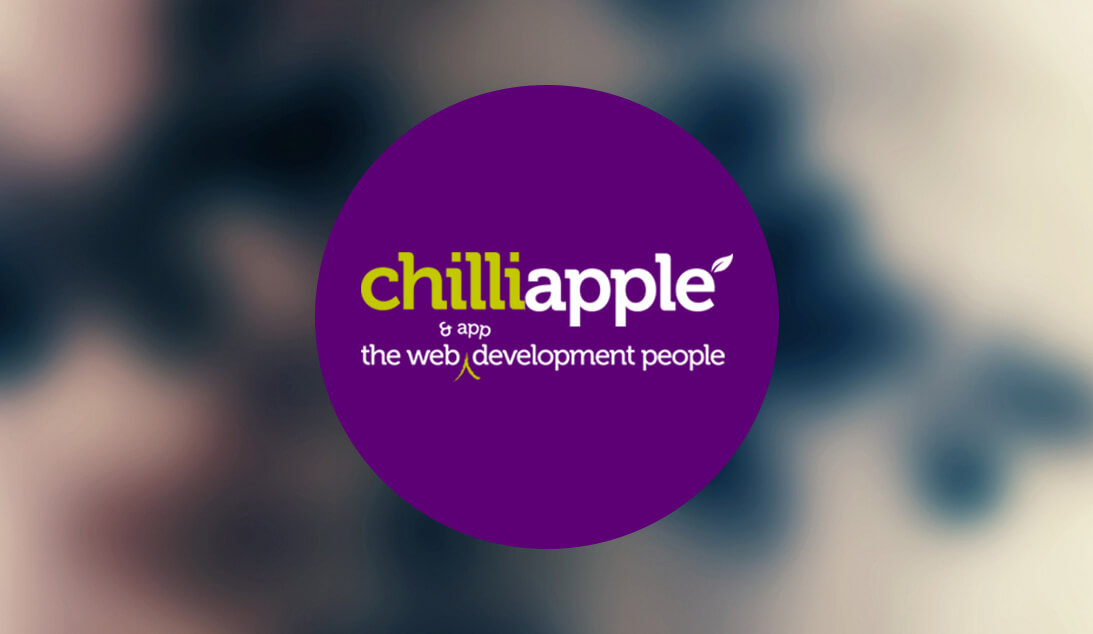 As we deal with the challenges of the COVID-19 coronavirus, please know that everyone at chilliapple remains 100% committed to delivering exceptional service and value to our clients.
All of our offices remain open for business as usual, but we will be heeding advice from the government and limiting non-essential travel. As such we will be replacing any scheduled face-to-face client meetings with online video and phone conferencing for the foreseeable future. We will also be implementing a work-from-home rota within our UK offices, and adhering to social distancing. This is to ensure that we protect the health of our employees, limit the spread of the virus, and provide business continuity for all of our clients.
If your Account Manager is not immediately available when you call the office, please leave details with another member of the team and you will get a call back shortly after. Alternatively, please post a message requesting a call onto Basecamp, or via email.
At present the virus is largely contained and under control within India, and chilliapple's two development offices in Rohini and Noida are unaffected. Should this situation change in the coming weeks and months contingency plans have already been drafted which will be implemented to ensure we are able to fulfil critical support requirements, particularly for those clients on our subscription support model.
Thank you for your continued support. Stay safe.