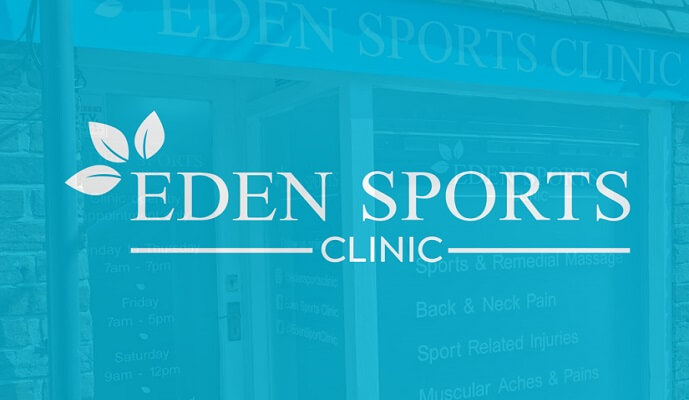 We work with all manner of clients, from tech startups to Blue Chips, but it's always a pleasure to work with new local businesses.
In July we were delighted to start working with Eden Sports Clinic, a private healthcare practice run by Hayley Hopkins, which offers sports massage and pre and postnatal care amongst other services. Hayley has over 12 years' experience as a soft tissue specialist, and was looking for an equally experienced web development partner to give Eden Sports a strong online presence ready for its big launch.
The chilliapple team developed Hayley's new site in WordPress, which with its user-friendly interface is the ideal solution for non-technical admin management. The site is SEO friendly and linked to a Google Local Business listing, so that locals suffering from aches, pains and strains can find the clinic easily via the search engines. They can then make an appointment via WordPress' contact form plugin.
The site launch coincided with the clinic's opening on Edenbridge High Street in September, and Hayley is already inundated with bookings, including from the chilliapple team who currently boast two bad backs and a torn hamstring between them!
You can book an appointment with Eden Sports Clinic via the contact form on their site or by calling 01732 666 050.