Leading Shopify Developer Agency
If you have a Shopify online store and are looking to hire Shopify developers to help with your eCommerce website performance, its upgrades or maintenance, our team of web development experts are the right choice for your business growth.
chilliapple delivers affordable web development expertise as we are a Shopify agency with years of experience working with eCommerce clients of all shapes and sizes across multiple industries.
As an established design and Shopify development agency in the UK since 2008, we understand UK shoppers and how important it is to build trust in your online brand with a great looking, easy to use eCommerce site that converts visitors into customers.
Our team of Shopify app engineers can efficiently design and build all websites and mobile apps, fix bugs and keep your online store safe and secure. From innovative start ups to large eCommerce platforms, a chilliapple Shopify Plus developer has done it all and loves what they do!
Our Agency Credentials
We're a leading web and app development agency and our team of developers, designers and account and project managers live and breathe Shopify eCommerce. We are a Shopify agency where our engineers are continuously encouraged to learn and develop. That's why they are masters of their craft.
Our Shopify experts put their knowledge into practice every day by working on Shopify eCommerce and Shopify Plus stores and apps for B2C and B2B clients, whether big or small.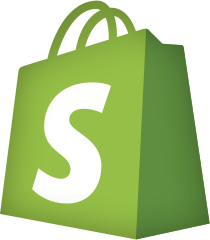 8+

Shopify
Projects

5+

Shopify
Technocrats

6+

Years of
Experience
Our Top Shopify Agency Services
Why choose chilliapple for your preferred Shopify Developers?
It takes years of experience to be a reliable, creative, knowledgable Shopify engineer, masters of their craft. chilliapple clients come to us for a new or improved website and stay with us for ongoing support. And here's why.
Experienced Shopify developers on tap - only available from chilliapple

In direct contact with Shopify and their technical support

Up to date with the latest Shopify knowledge and skills
Able to access new Shopify software immediately

Dedicated designers and account managers

Flexible support – full-time, part-time, or by the hour
Choose a Hiring Plan that suits you
We know every online store has its own challenges, aims and aspirations. That's why we have designed three hiring models to suit your budget and needs. Full-time, part-time, or on demand.

Project
As an experienced Shopify and Shopify Plus agency, we can be trusted to deliver both simple or comprehensive eCommerce stores and applications. We bring on board an Account and Project manager to work with our team of Shopify engineers and dissect your brief to build or enhance the Shopify store that your company really needs.

Dedicated
Whether you need to fill an urgent Shopify or Shopify Plus skill gap or would like to hire a team of developers on a full time loan basis, each chilliapple engineer is ready to be dedicated to your business. And our shopify development agency experts are only available through us. Full stop.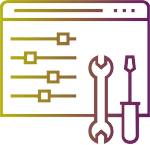 Maintenance
Our Shopify maintenance and support service is designed to suit all online store budgets. We offer ongoing help and advice to ensure your eCommerce website is kept safe from hackers, free from errors and offers the latest versions and upgrades to keep each customer coming back for more from your store.
Why Develop using Shopify?
Inventory Management

Shopify offers a convenient and accurate inventory management feature to save administration time so that you can focus on other priorities. With Shopify, you can track inventory in real-time with in-stock product counts and automatically stop selling products when inventory runs out. Perfect!

Checkout Process

Every Shopify store has a wonderfully seamless checkout process which is fully integrated and available in 50+ languages to save your customers from re-routing to payment gateways. It offers safe and secure payment services with more than 70 payment gateways to choose from, making it easy to process online payments from all over the world. A checkout experience your customers can trust.

Analytics

Shopify offers integration of the eCommerce store with various analytics platforms including Google Analytics to improve your store rankings on search engines and maximise your marketing performance. Its custom dashboard has easy to view orders and sales as well as an export reports option.

Customised Store

You can custom apps and stores so that the look and feel of your user experience is just right for your platform. Its settings are easy to customise, an off the shelf theme can be chosen if in keeping with brands and the platform gives a Shopify agency complete access to HTML and CSS for a personalised web design.
Product Management

With a Shopify web application, an eCommerce store can offer personalisation to shoppers with the easy to maintain Shopify product customisation feature. Its smart collection feature provides automatic sorting of products based on vendor, price, and inventory level. It keeps you completely organised.

POS Functionality

For a business with traditional bricks and mortar stores, it is essential to integrate eCommerce into in-store transactions. Shopify offers easy and smooth integration to your eCommerce store including point of sale utilities, printers, and card readers. Your physical and digital store are constantly communicating with each other.

Search Engine Optimisation

Shopify offers out-of-the-box features plus various plugins to boost search engine visibility, organic traffic and customers. SEO cannot be ignored if an eCommerce store wants to beat competition and be front of mind with online shoppers.

Email Integration

Automated emails is another Shopify feature that makes eCommerce business sense. By staying in touch with customers with email marketing campaigns, targeted by certain criteria or issued as a reminder to digital visitors who have abandoned their shopping carts, conversion rates can be improved dramatically.
Want to see our recent work?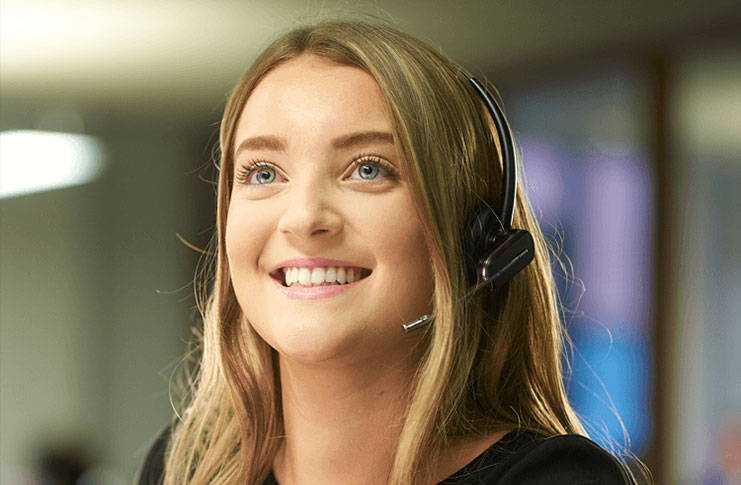 Take My Calls
Take My Calls is a telephone answering service designed to make sure businesses provide a real person fo..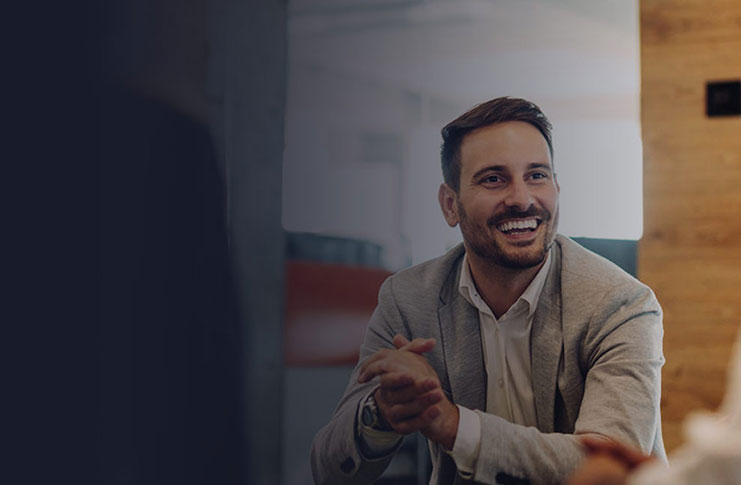 Comm Link
CommLink is an answering service based in the UK providing 24 hours a day x 7 days a week support to the..
Frequently asked questions
How much does Shopify cost?
The cost of Shopify projects can vary depending on the complexity of the website but a detailed spec can really help a Shopify agency to provide a fixed price.
How much does it cost to hire an expert on Shopify?
Chilliapple charges just £55 per hour. Higher prices are simply unfair
What does a Shopify web developer do?
An established Shopify agency provides a team of experts to assess the brief and usually follows a MoSCoW process to understand priorities. The team work closely with the client using project management tools to keep the job on track, on time and on budget.
Can you create an app with Shopify?
Shopify or Shopify Plus allows an agency to develop a bespoke application or Shopify website that is creative, feature rich, design led and custom built.