Your Adobe Commerce Solution Partner
Since the acquisition by Adobe in 2018, Magento Commerce is now known as Adobe Commerce. However you want to refer to it, our story remains the same: We've been an Adobe (Magento) Bronze Solution Partner Agency since 2008, when the platform first launched delivering both Magento Open Source and Commerce solutions. We have grown into a Magento 2 agency as the commerce platform has evolved. For every iteration of Magento, we've been there - always committed to getting the very best from this platform for our clients and their customers.

As an experienced professional solutions partner, we're qualified to offer comprehensive Magento Commerce development solutions. As your digital marketing strategy delivers and your business grows, so will your online eCommerce store. We'll develop your Magento website to be scalable, so you'll always be able to meet your customer needs whilst achieving your organisation's goals. More customers, higher conversion rates, more sales and a digital strategy that's built for long-term success - these are just some of the benefits that we help an eCommerce website, and specifically a Magento store, to achieve.
Our Magento 2 Development Services
Got a Magento Development project you'd like to discuss?
Why choose us as your Magento Development Agency?
Not all Magento development agencies are the same. As a leading Magento 2 web development agency, we have a long track record of success when it comes to helping businesses create powerful online shopping experiences.
An official Adobe Magento business solution partner

In direct contact with Magento and their technical support

Up to date with the latest Magento 2 development knowledge and skills

Able to access new Magento software early

Trained and certified developers, designers and account managers

Flexible support – full-time, part-time, or by the hour
Want to see our recent work?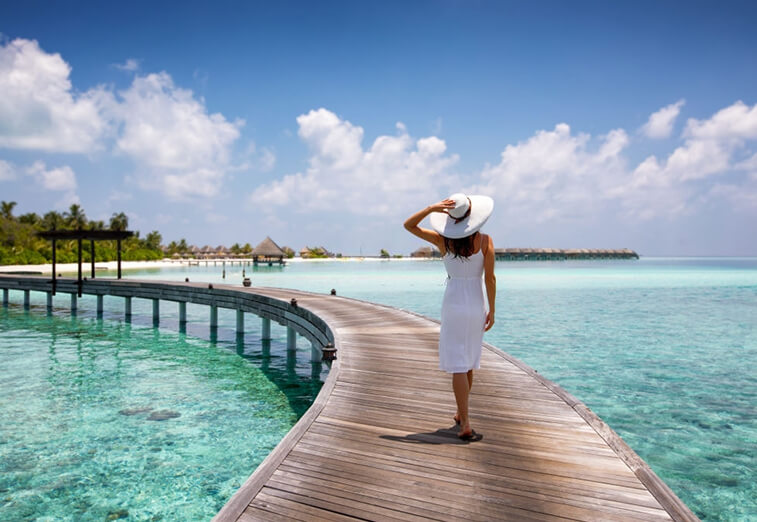 Transfer Travel
Transfer Travel recognised that their site was too simplistic with a user journey that was difficult to ..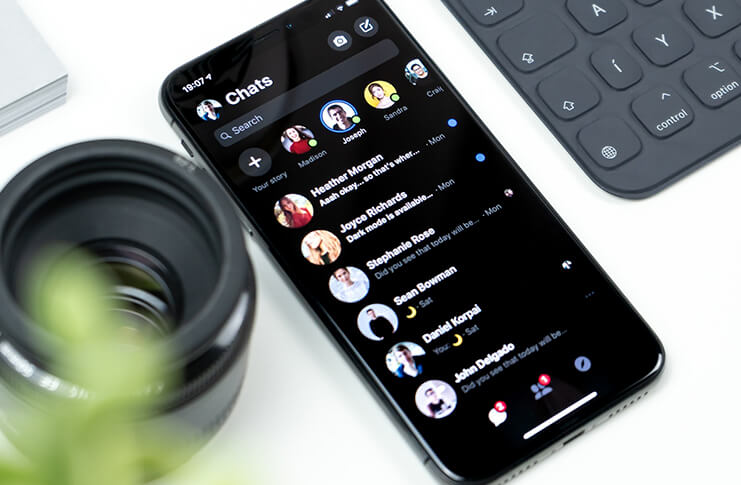 Smessage.it
Smessage.it is an encrypted and secure platform allowing you to send and receive messages, files and inf..
Why choose Magento?
Magento is a world-class eCommerce platform. It allows you to create unique and engaging online customer experiences.

It offers rich, out of the box features, along with the ability to customise things to your liking. It also allows for seamless third-party integrations. All this means Magento is a powerful tool for small businesses and multinationals alike.

Thousands of website owners around the world trust Magento to help them delight their customers. Because it's open-source, there's a rich and extensive Magento community out there that's constantly working to improve every aspect of this e commerce platform.

As a result, Magento is secure, flexible, dependable, built with search engine optimization in mind and effectively future-proof.

No wonder it's the world's most popular eCommerce solution: Magento simply offers more than any other eCommerce systems.