Migrate to Magento 2 with chilliapple

Since the official consolidation into Adobe Commerce in 2018, Magento has become the UK's most preferred eCommerce platform, empowering over 250,000 user friendly, online stores rich with features across the world. Its super-fast performance, access to Adobe's wide range of products, flawless customer experience, and friendly admin suite makes it a global favourite eCommerce platform.

If your online store is currently built with the likes of WordPress, Shopify and Joomla, or your eCommerce platform is still the out-of-date, unsupported Magento 1, an Adobe Commerce Magento 2 migration should be a serious consideration. For a Magento 2 migration service that doesn't put your store data, search engine rankings and security at risk, choose chilliapple. We can be trusted to do the job without fuss or unnecessary cost. As an Adobe Solution Partner agency, we have delivered seamless Magento migration projects since 2008.
Looking to migrate from
Magento 1 to Magento 2?
Why a Magento 2 Migration?
Magento powers more than 12% of all eCommerce retail stores worldwide. But the Magento 1 software has not been supported by Magento Adobe since June 2020. So whether you are still relying on Magento 1 or struggling with an inferior, less well supported eCommerce solution, a Magento 2 migration is strongly recommended. It's faster, more secure and feature-rich. In Adobe's own words, it's flexible, extensible and scalable.
Cleverly engineered architecture for 50% faster performance

Improved website and shopping cart experience for increased orders, customers and loyalty

AI analytics for strategic business planning

Access to Adobe's exclusive range of products

Timely upgrades with solid security updates

Extra responsive support for store owners
Want to see our recent work?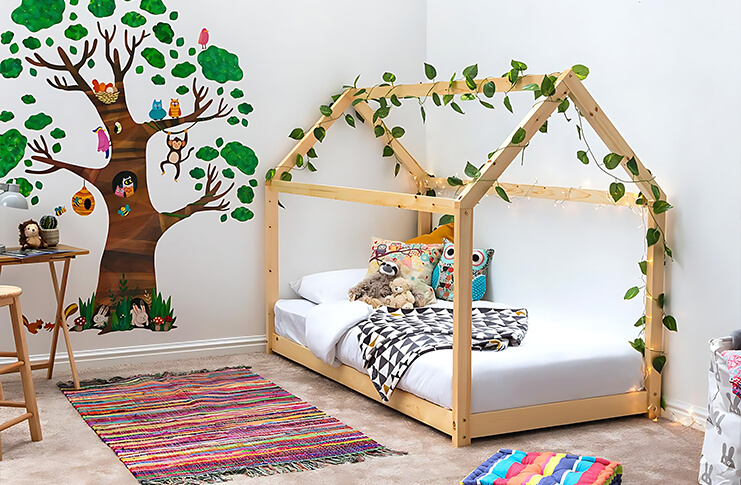 Crazy Price Beds
Crazy Price Beds was founded in 2005 with the ambition of providing great designs and comfort to their c..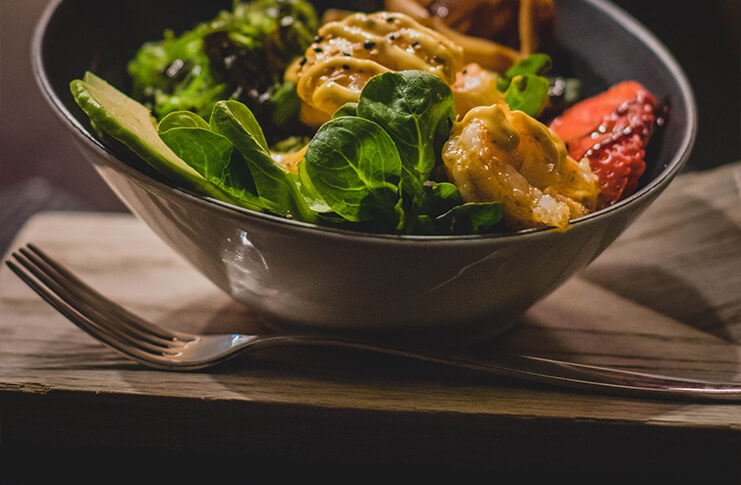 Dalebrook
Dalebrook Supplies is an award-winning leader in the design and manufacture of melamine food display sol..