Our Magento 2 Upgrade Services

Our team sets up your business in the most updated version of Magento 2 to benefit from the vast range of Adobe Commerce Cloud features.

Our team will upgrade all extensions & third-party modules of your online store to ensure it functions perfectly within the new updates of Adobe Commerce.

Database Migration
Being an Adobe Solution Partner, you can trust our expertise in safely migrating your database using advanced upgrade solutions & secure backup tools.

Design Upgrade
Our Magento Certified Developers will upgrade your store's design and improve its online user experience to boost your conversions.
Need an expert to
discuss your project?
Why upgrade to Magento 2?
Magento stopped supporting your Magento 1 website in June 2020. It means you will no longer have code upgrades and security patches to keep your website secure and performing without issues.
To prevent your online store from being vulnerable to cyber threats, we at chilliapple recommend you upgrade to Magento 2 now and minimise any negative impact on your business.Migration to Magento 2 is a big job requiring complete transfer of your customer and order details, category and product data. Your existing design themes, modules, plugins and customisation may also not be compatible.
The great news is that Magento 2 will improve your site's performance, provide an easier and more efficient admin suite and improve your customers' experience, particularly at check-out.
Moreover, as Magento Commerce is now Adobe Commerce, your site can leverage many exclusive features of Adobe Commerce Cloud with Adobe's wide range of products.>Luckily, it's a big job made easier by chilliapple (an Adobe & Magento Solution Partner). You can trust our team of certified developers to carry out your upgrade process smoothly, quickly and cost effectively.
Want to see our recent work?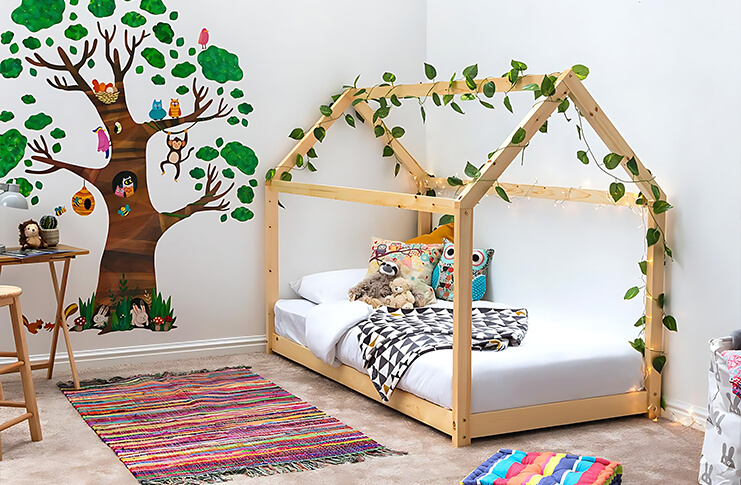 Crazy Price Beds
Crazy Price Beds was founded in 2005 with the ambition of providing great designs and comfort to their c..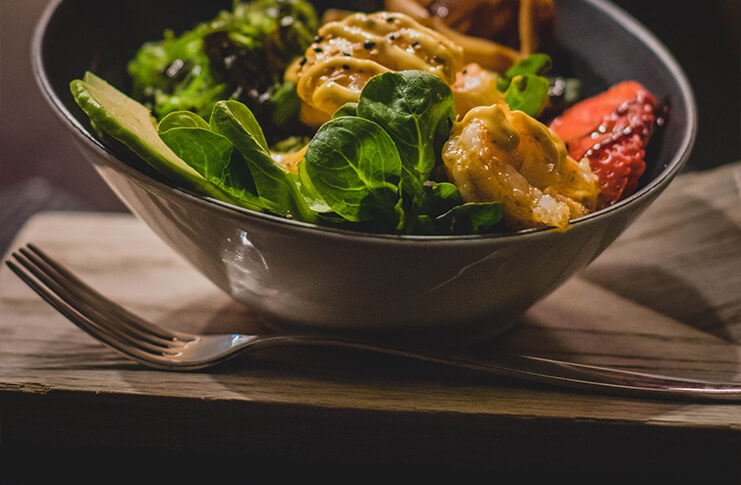 Dalebrook
Dalebrook Supplies is an award-winning leader in the design and manufacture of melamine food display sol..
 Why Choose Chilliapple for Magento 1 to
Magento 2 Upgrade Services?
Certified Magento developers and the UK's experts.

Founded in 2008 with a team of over 70 specialists.

From £55 per hour. Higher prices are simply unfair.

30 days free support post launch.

A no-nonsense approach with a focus on delivering on time and budget.

Transparent & clear communication at every stage.