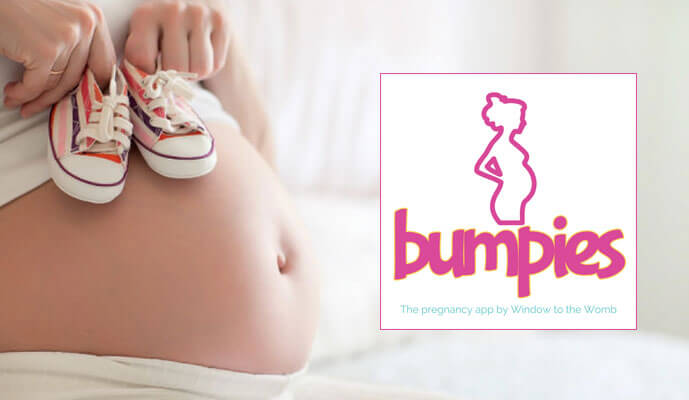 Pregnancy is a truly remarkable time, as expectant parents wait for a brand new life to arrive in the world. To complement its existing service, baby scanning franchise Window to the Womb came up with a brilliant idea to help mums capture their pregnancy experience forever.
Bumpies is an app that allows mums to not only view galleries of their Window to the Womb scans, but also to create their own very special record of their pregnancy. From week five, they can take and save weekly photos of their developing bump – these are then consolidated into one incredible time lapse video, which shows Baby blooming before their eyes.
Originally available only as a free IoS app, the company came to us for help to make Bumpies available to a wider audience by developing an Android app too. We could have simply used native Android code to create an additional, separate app; however, we identified the cost-saving and business development benefits of using a different solution.
By rebuilding the IoS app on the Xamarin hybrid app platform, along with the new Android app, we opened up a whole new world of opportunities for Bumpies. The company already had big ideas for ways to grow the app in the future and plans to introduce exciting new features down the road. By using the Xamarin platform, it will be much easier and more cost-effective to make changes to both the IoS and Android apps further down the line.
The new solution was a big hit, with over 1,000 downloads within the first 10 days of release. Our smooth delivery means that Bumpies will continue to delight mums, with a new generation of fabulous pregnancy-enhancing features that make a special time even more memorable.