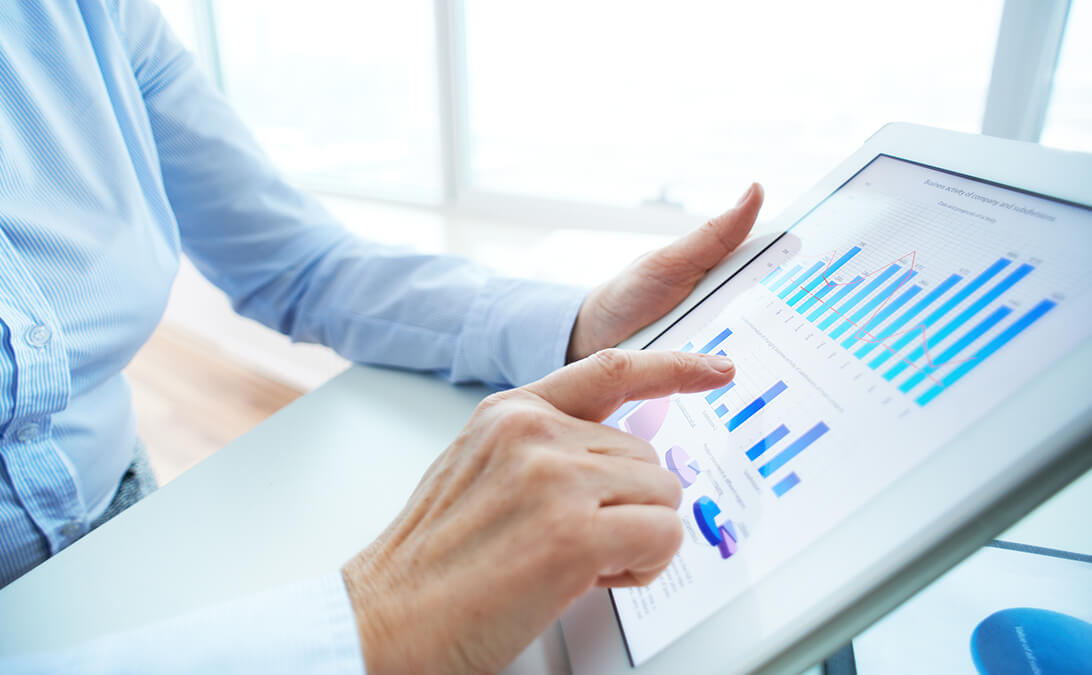 Outsourcing in the MedTech industry continues to grow. Not only can an outsourcing partner help to reduce production costs, returns for those companies who use outside partners are significantly higher. Start-up costs and internal costs can both be kept low and the speed with which products can hit the market increases significantly with the use of an appropriate outsourcing partner.
Many companies fear delivery delays, quality issues, and third-party inability to comply with regulations. Security and privacy also matter more in MedTech than in many other industries. As a result, using in-house teams for product development, design, testing, security, quality, and compliance often seems safest. Total autonomy over the supply chain was once considered key to secrecy as well. But attitudes are changing.
Companies can either maintain everything in-house, struggle with limited expertise and resources, or choose to outsource to produce the same result, in a more efficient manner.
Outsourcing is now so ubiquitous that the range of trustworthy third parties and consultants in this space softens many of the old fears regarding reliability. And together with the benefits of lowering costs, increasing agility, accelerating production and growing returns, outsourcing also allows companies to focus on non-core activities such as research. Research will be a crucial driver in the market moving forward. Companies giving themselves room to focus on this are more likely to succeed.
The outsourcing market will continue to change with expected trends to include a move toward home-based care, partly for cost reasons and partly to increase the number of patients that receive treatment. Patients can connect to at-home devices and doctors can monitor remotely, saving time and costs. These devices also help eliminate accessibility issues. In addition, the importance of maintaining a healthy lifestyle is increasingly being encouraged by employers and healthcare insurers alike with various apps being introduced to monitor fitness and health.
chilliapple is the dedicated developer partner of choice for a variety of Medtech businesses at both the start-up phase and growth stage. With its veteran, experienced pool of web and app developers available to hire, chilliapple can easily fill skill or technology gap challenges on a short or longer term basis. Some clients then choose chilliapple's support and maintenance service to ensure the Medtech app is continuously updated and bug free.