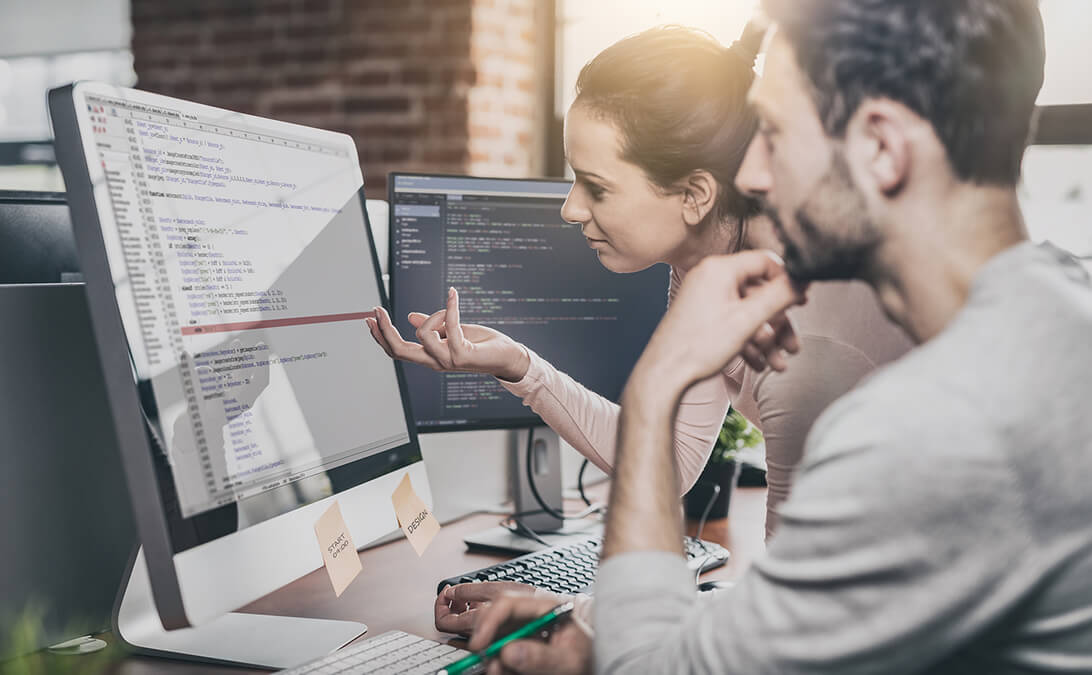 When you're looking to rapidly scale up your IT capability for a software as a service (SaaS) project or to develop a new web or mobile app, the benefits of hiring dedicated developers are pretty clear.
Unless you are able to flex your inhouse development resource and maintain up-to-the-minute software and coding knowledge, outsourcing is a great solution to ensure you can meet your IT project deadlines.
You can save on the expense and hassle of hiring permanent employees and access top talent for only the duration of your project or on a longer-term basis. Either way, chilliapple dedicated developers are always seen as an extension of our clients' development teams. You get dedicated expert attention for your development project, all without compromising on your day-to-day business needs.
But how do you manage a dedicated developer or team?
The onboarding process for outsourced developers should be simple, smooth and stress-free for the client. At chilliapple, we ensure this by helping you choose the right dedicated team model for your bespoke needs.
Because we provide only highly skilled and certified professionals, you can be confident that you're getting the very best talent through a flexible, fast hiring process.
Once onboard, managing your developer or team of developers is easy. Using our project management tool, you can simply assign a task to each developer and receive regular updates on their progress, through daily time sheet reporting and weekly review meetings. And, of course, your developers are well versed in whichever communication tool you prefer.
Choosing the right level of time commitment for your dedicated developer or team is easy too. From full-time contracts of 20 days per month, to our on-demand option that guarantees at least an hour of developer time per day, we can offer the optimum service level to suit your specific needs and budget.
Monthly or hourly billing models are available and, with all HR responsibility taken care of by chilliapple, you can get on with running your business, safe in the knowledge that your development project will be delivered on time, on budget and to a world-class standard.