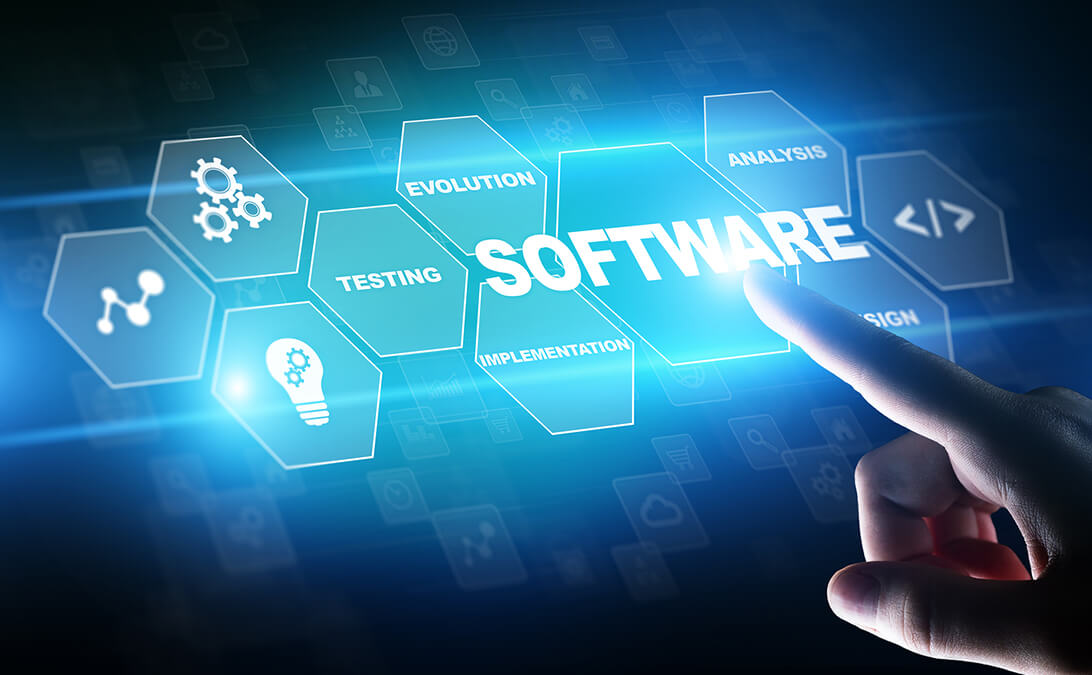 Going digital is no longer an optional route for successful businesses. Today's customers expect the speed and convenience that digital options offer, whether that's online shopping or accessing a service on the go.
Many major global corporations have placed digital transformation at the core of their business strategy, with good reason. The term 'digital transformation' sounds like a big deal and certainly, it's one of the most essential things you'll ever do for your business. But it doesn't have to cost the Earth, nor does it mean ripping out your existing IT infrastructure.
Software-as-a-Service (SaaS) is a model for providing modern, cloud-hosted solutions on a subscription basis, enabling even businesses with modest budgets to take the leap into digital innovation.
With SaaS technology, you don't need to rebuild or reinvent the IT systems you already have in place. As a digital transformation agency, we can create SaaS solutions that will work with your company's infrastructure, rather than replacing it.
Modern businesses have to be nimble – in a fast-changing world, you need to keep in step with your customers' demands. But adapting legacy software systems can take months or even years. SaaS solutions give you the agility to react to market changes and evolve your digital options quickly, as your business grows or pivots.
Scalability is a key feature of SaaS technology – you can start small and scale over time. This reduces initial outlay and makes SaaS an affordable way to power your company's digital transformation.
The sky's the limit with SaaS, as businesses large and small can expand their horizons in any direction. Choosing the right digital transformation service is crucial but it doesn't need to be daunting. At chilliapple, our experts are on hand to help guide your business into an exciting digital future.