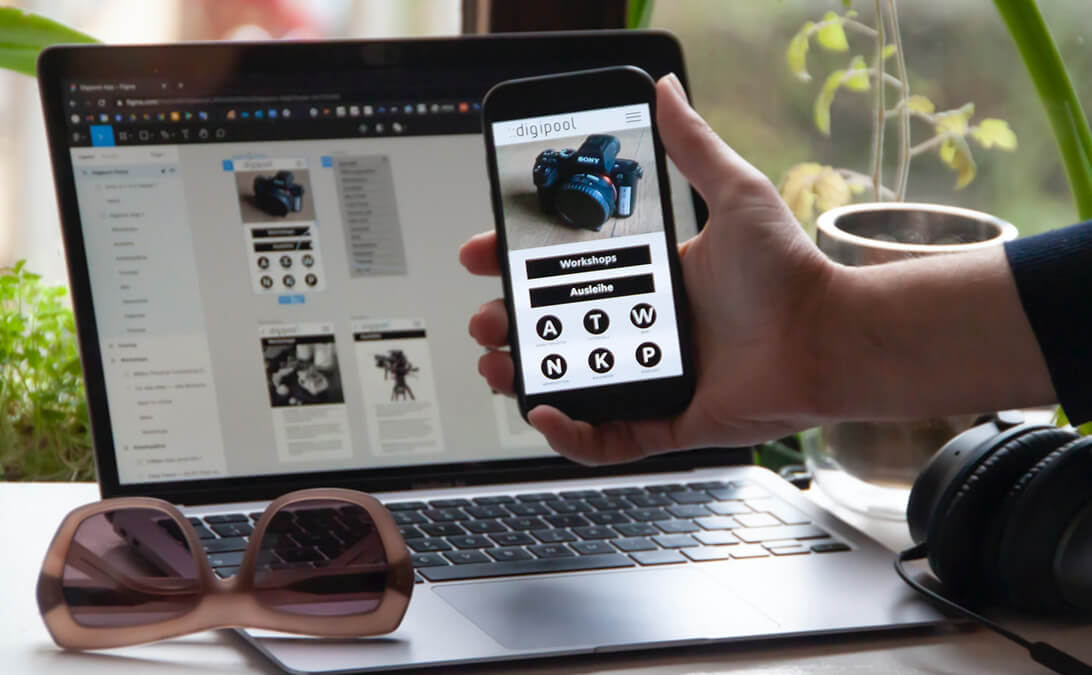 There's no escaping it: the future is mobile – and it's already here.
Global mobile downloads are predicted to exceed 258 billion by 2022. In 2019 alone, consumers spent $120 billion via apps.*1
That's a lot of reasons why you should get in on the app act. However, designing and building an app is no easy task. Once you've decided whether to invest in both iOS and Android app development, or go for a hybrid app, the next steps in the process are crucial.
You will have already identified what function you want the app to perform. Now, you need to build an app that is reliable, useful and highly functioning so that people want to keep using it, time and again.
For an app to be successful, it must offer a seamless user experience. To achieve that, you must carefully plan the layout of the app and the journey your users will take, step by step. The process of mobile app development must result in a solution that takes the user where they want to go, while meeting your business's aims.
That journey should also be simple, intuitive and take very little effort on the user's part. The quality of your visual design and the user interface (UI) will have a huge impact on how people view your app.
Work out what the core features of your app should be, as opposed to unnecessary extras. Believe it or not, building a world-class app that is functional now, yet flexible and scalable for the future, can be achieved without breaking the bank.
This is a lot to consider, which is why getting expert mobile app developers on board from day one is a really smart move. With our extensive experience in hybrid and native mobile app development, we can help you launch an app that will put your business on the digital map.