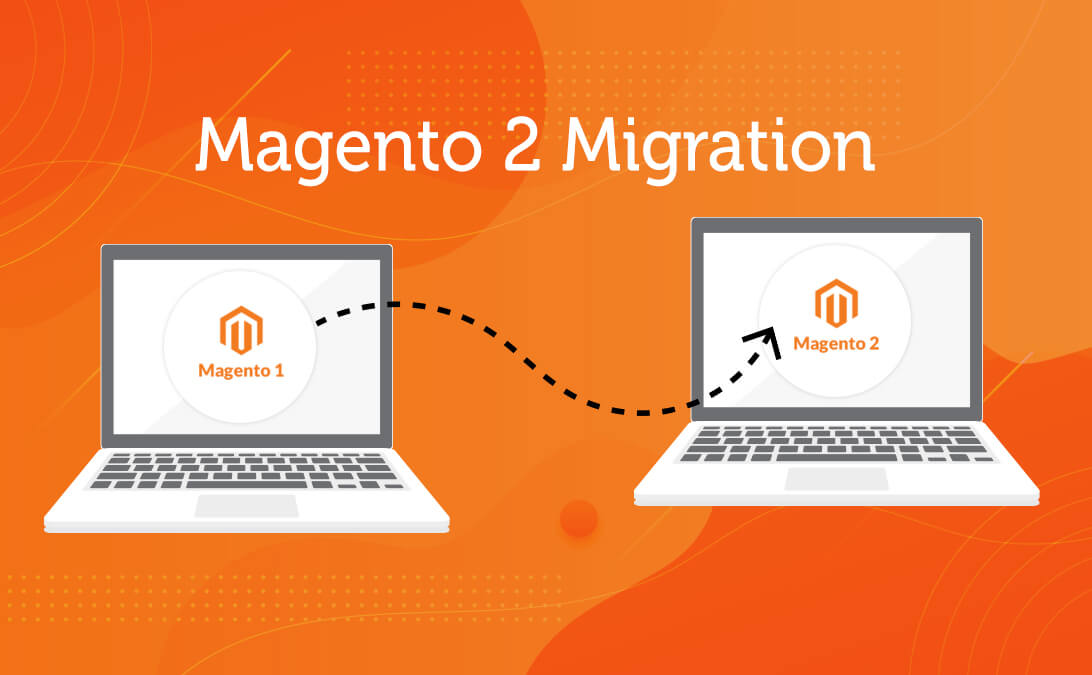 Since June 2020, the ecommerce platform Magento 1 has no longer been supported. This means that if you're still using this leading online retail solution, you must migrate to Magento 2 without delay.
Why is Magento 1 to Magento 2 migration so important? Because businesses still using Magento 1 are no longer receiving the code upgrades and security patches that make Magento 2 such a world-beating, secure ecommerce platform.
In September 2020, around 2,000 online stores still using the outdated Magento 1 were hacked, in what cyber security experts are calling the largest documented campaign of its kind.
Businesses fell victim to the scam, which injected malicious code to steal customers' payment information, because the old Magento version they were using was no longer secure.
As this case proves, failing to migrate your online store to Magento 2 is a false economy. Trust is absolutely essential to customers, who must feel that their financial information is 100% safe with your company. If they have reason to doubt the security of your ecommerce platform, customers will take their spending power elsewhere.
With a certified Magento Solution Partner such as chilliapple, migration from Magento 1 to Magento 2 is simple, smooth and cost-effective. The migration process could cost you as little as £5,000 – while the trust and confidence of your hard-won customers is priceless.
Not only will migration keep your online store secure, it also presents a great opportunity to upgrade and improve your user experience. With chilliapple's wealth of ecommerce expertise, we can exploit the full potential of Magento 2 to make your site faster, smarter and even more engaging for your customers.
Whether your business is big or small, you'll be keeping in technological step with global household names such as Coca-Cola, Unipart, HP and SEAT.
Best of all, this is no 'one size fits all' upgrade. Module customisation enables our expert team to enhance your website in bespoke ways, which will lead to the best results for your individual business.