Our Express.js services

Enterprise
Applications
If your preference is for a minimalistic but customizable approach to back end functionality, our Express.js solution is just right for your business.

APIs &
Frameworks
Our developers leverage the power of HTTP utility methods or middleware to deliver robust APIs and frameworks.

IoT
Applications
At chilliapple, we merge the attributes of Express.js and NodeJS to bring you applications that boost operational productivity and satisfy your customers' shopping needs.

Data Streaming
Apps
For real time applications for your business, we use Express.js software including Server Sent Events to deliver automatic updates to your web pages.
Got a project
you'd like to discuss?
Why choose Express.js?
Express is a minimal and flexible Node.js web application framework that provides a robust set of features for faster and smarter web and mobile applications. Simplicity, minimalism, flexibility, scalability are some of its characteristics. With our project team and experienced developers, we can deliver Express.js built applications for any degree of complexity and business size.
Want to see our recent work?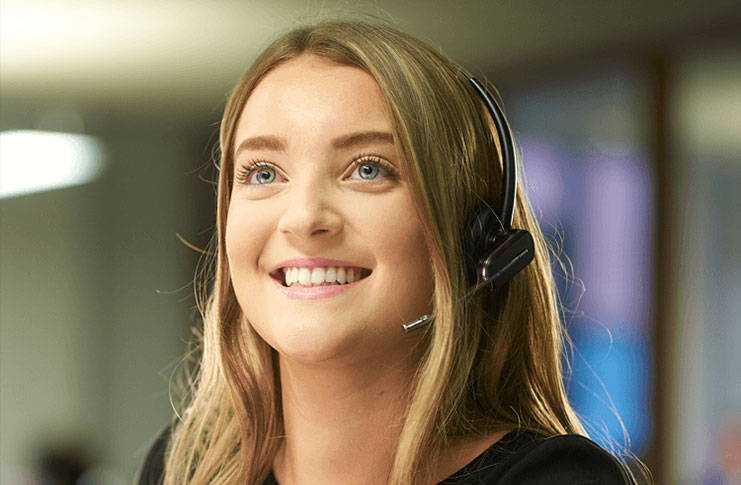 Take My Calls
Take My Calls is a telephone answering service designed to make sure businesses provide a real person fo..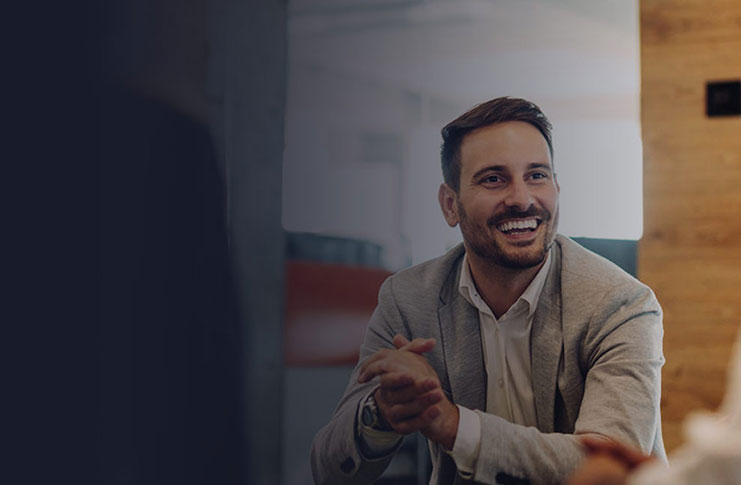 Comm Link
CommLink is an answering service based in the UK providing 24 hours a day x 7 days a week support to the..
Our Express.js features
Fast and Agile

Robust and Scalable

Enhance Productivity
Hassle-Free Migration

Simple Routing

Bug Fee Sprints