Our Magento 2 upgrade services

Magento 2
Setup
Our team sets up a fresh site in the latest version of M2 to benefit from the most up to date core features.

Extension
Upgrade
Our team will upgrade any extensions and third-party modules to ensure your online store's functionalities are maximised.

Database
Migration
Your data will continue to be completely safe with the advanced upgrade solutions and secure backup tools.

Design
Upgrade
We will enhance your store design by upgrading its theme and therefore improving your online user experience.
Got a project
you'd like to discuss?
Why upgrade to Magento 2?
Magento stopped supporting your Magento 1 website in June 2020. This means you will no longer have code upgrades and security patches to keep your website secure and performing without issues.
We at chilliapple recommend you upgrade to Magento 2 now to minimise any impact to your business.
It's a big job. Magento 2 is a separate system requiring full migration of your customer and order details, category and product data. Your existing design themes, modules and customisation may also not be compatible.
The great news is that Magento 2 will improve your site performance, provide an easier and more efficient admin suite and improve your customers' experience particularly at checkout.
Luckily, it's a big job made easier by chilliapple, a specialist Magento developer. You can trust us to carry out your upgrade smoothly, quickly and cost effectively.
Want to see our recent work?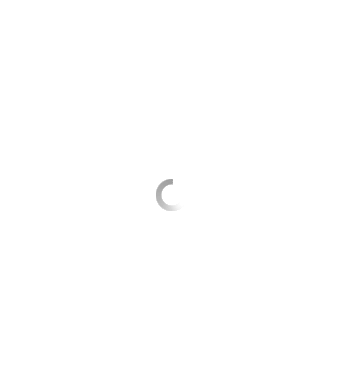 StoneButterfly
StoneButterfly is a UK based company, situated near Leicester in the heart of the Midlands. It sources a..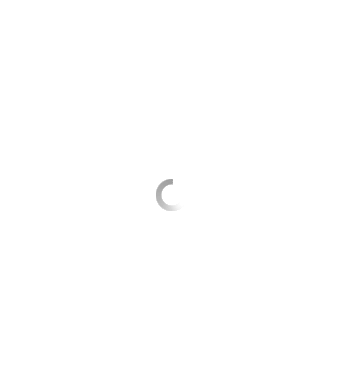 Phoenix Medical
Phoenix Medical started as a supplier of Chinese medicine products in 2011 and has since evolved into a ..
What Magento 2 delivers
Full page caching

25% improved speed

User-friendly admin

Improved interface mobile compatibility
Enhanced shopping experience

Simplified check-out

Improved code quality and testing

Performance and scalability improvements