Our Magento services

Magento Upgrade
Magento 1 will stop being supported in 2020. Magento 2 is a far richer and transformed ecommerce platform with brand new architecture, coding structure and database design. It's an upgrade that has to be done but doesn't need to be painful. We have the experience to make the necessary changes for you seamlessly.

Migration to Magento
As your business grows so will your online store. Magento is the most robust and scalable ecommerce platform fit for the challenges you face in the future. We get how worrying a migration can be for you. Magento allows us to migrate your data to a new platform safely and securely. With no business interruption.

Ecommerce Support
We're trusted by Magento to be there for you. Whenever you need support to maximise your understanding and investment in Magento and grow your business online, we are ready and waiting.

Ecommerce Store
Whatever your vision to sell your products online, no matter how complex your industry, product range or buying criteria, there's a solution within Magento.

Managed Services
Each time Magento introduces a bug fix or security patch, we ensure it's 'business as usual' for your online store.

Module Integrations
If you need to integrate Magento modules and extensions, our experts can ensure this is done behind the scenes without any impact on your business.
Got a project
you'd like to discuss?
Why choose Magento?
Magento is a global leading ecommerce platform and allows you to create unique and engaging shopping experiences. It offers rich, out of the box features, the ability to customize and allows for seamless third-party integrations. Magento is trusted by thousands of website owners and its open source nature means it is supported by the wider Magento community making it both flexible, quality orientated and above all securely coded. No wonder it's the most popular ecommerce solution.
Want to see our recent work?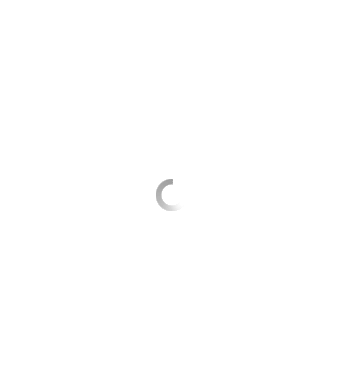 StoneButterfly
StoneButterfly is a UK based company, situated near Leicester in the heart of the Midlands. It sources a..
Why choose chilliapple's Magento services?
An official Magento business solution partner

Up to date with the latest Magento knowledge and skills

Trained and certified developers, designers and business managers
In direct contact with Magento and their technical support

Able to access new Magento software early

Flexible support – full or part time or by the hour