Our MongoDB services

Technology Efficiency
If you also need technology integration, our years of experience will ensure this is done seamlessly.

Performance Optimisation
chilliapple employs the best resources and techniques to bring you high-performance databases.

Big Data Efficiency
MongoDB allows us to deliver intuitive databases whether you need a new app from scratch or building on an existing one.

RESTful API Development
We develop RESTful API frameworks, servers and interfaces that allow your apps to use code languages such as Ruby, Node.JS, AngularJS, HTML and Python.

MEAN Stack Development
Our MEAN stack developers are experienced in open source JavaScript software including MongoDB to build dynamic websites and apps.

Support and Maintenance
Even after deployment, we are here when you need us for maintenance and support.
Got a project
you'd like to discuss?
Why choose MongoDB?
MongoDB is a document database with the scalability and flexibility that you want with the querying and indexing that you need. It allows you to easily organize, use and enrich data – in real time, anywhere. Our highly skilled developers integrate MongoDB features including load balancing, server support, indexing, aggregation and ad hoc queries whatever your database need or business size and type.
Want to see our recent work?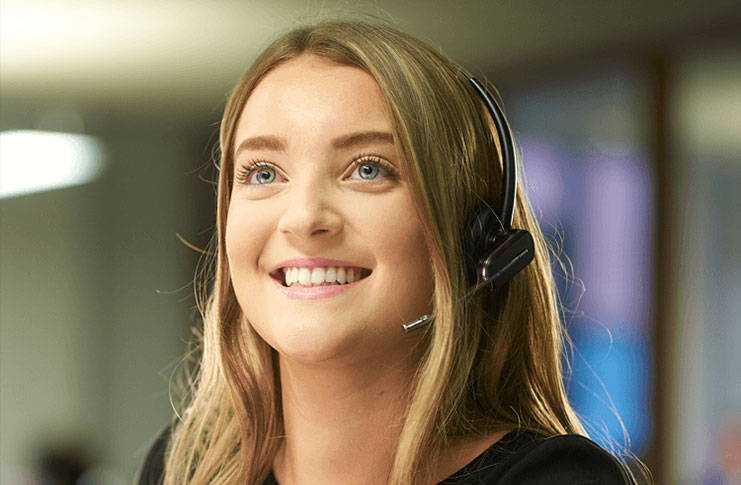 Take My Calls
Take My Calls is a telephone answering service designed to make sure businesses provide a real person fo..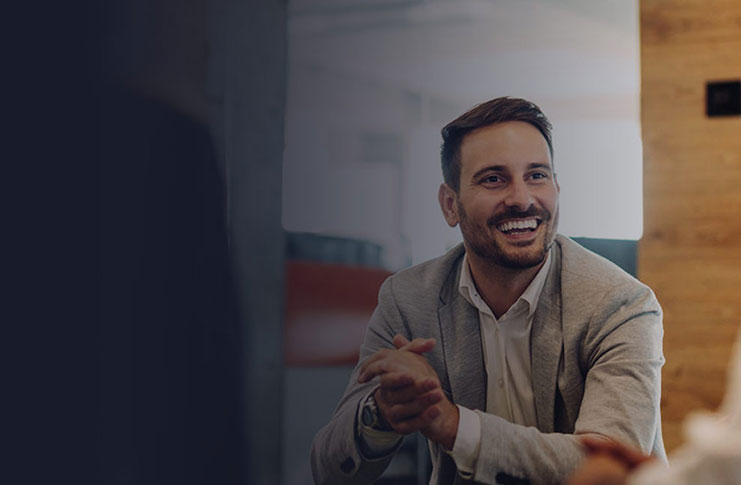 Comm Link
CommLink is an answering service based in the UK providing 24 hours a day x 7 days a week support to the..
MongoDB uses
eCommerce Applications

Real-time Stats / Analytics

Document & Content Management Systems
Big Data Analytics

High Traffic Apps

Social Networks