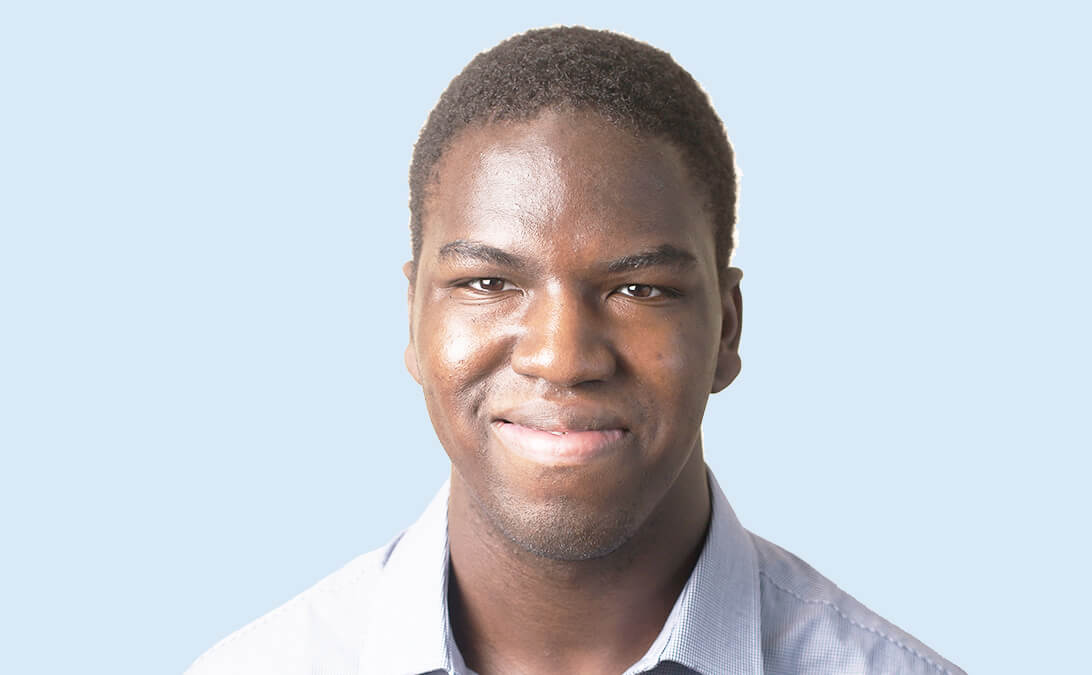 Bowo is an Account Executive at chilliapple and his fabulous listening skills and patience ensure super happy clients.
What is your role at chilliapple?
I am an Account Executive which means I am the main person of contact for many of our clients. Customer satisfaction is key to my role.
When did you start at chilliapple?
I started in August 2020.
What's a typical working day look like?
First part of my day is typically spent on phone calls with existing clients to identify and resolve issues they may have on their website. The other part involves meeting with our development team about enhancements we can make to our clients' websites to keep them safe, secure, and optimised.
What has been your favourite project at chilliapple?
My favourite project is an exciting iOS app that we have just deployed that is going to enhance the workflow for Inventory Clerks across the country. It taught me a lot about the app development, testing and release process.
What are 3 words to describe chilliapple?
Exciting, Innovative and Collaborative. We work closely with our clients to ensure their applications offer an exceptional experience to their customer base.
What do you like most about chilliapple?
I really like the close collaborative culture between our account management team and the development team. chilliapple has given me the opportunity to learn about different technologies and interface with specialist developers who can break down complex technical problems into actionable solutions.
What would people never guess you do in the office?
Office yoga which has been a real test of my flexibility!
Choose your Mr. Men/Little Miss to describe your work personality.
Mr Busy
What do you always want to try and never did?
Skydiving – it would be a once in a lifetime experience. And you get to see the world in a different way.
You're happiest when…?
I am definitely happiest when I get to learn something new, whether it's a new feature or technology.