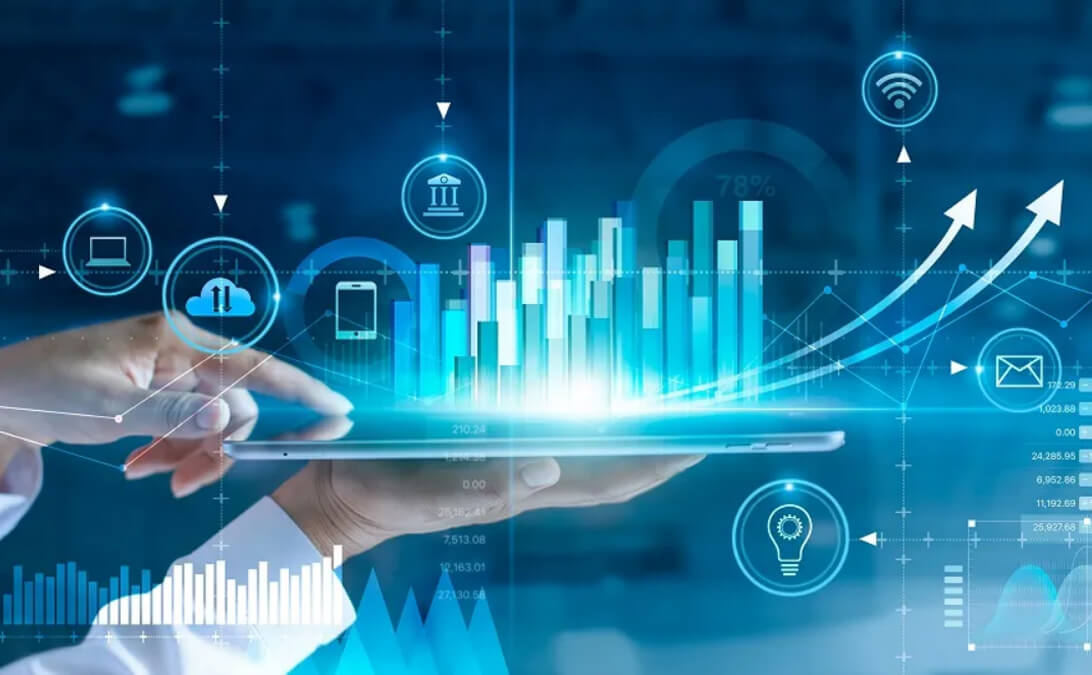 Headlines of success: 15% increase in sales; 40% increase in pre-tax profit; 21% forecasted growth in 21/22; finalist in International Digital Experience Awards. 
chilliapple, the web and app development agency established in Edenbridge since 2008, continues to see a dramatic increase in demand for its digital services. Despite the pandemic and subsequent challenges, the company has also recruited three more members of staff to the Kent office to support the uplift in clients and projects.
The essential 'digital first' strategy adopted by businesses as a result of lockdown has meant many organisations have needed to transform their operations, in some cases completely pivot to a different way of transacting, in order to continue to sell their products and services.
In the past 12 months, chilliapple has helped to develop technology-based applications for various sectors including hygiene, logistics, food, medical, healthcare, fitness and outdoor leisure. And new and repeat business wins are forecasted to continue to grow as chilliapple sticks to its positioning of 'no inflated egos or prices'.
The agency is also keeping its fingers crossed for another award win: it's a finalist for Best Use of Digital in the upcoming International Digital Experience Awards alongside its client One Medical Group.
Nick Sharps, co-founder, is optimistic of chilliapple's future. "Digital transformation is no longer just a buzz-word.  Customers expect products and services to be delivered quickly, easily and remotely and businesses have to switch to technology-based applications to reduce any inefficiencies. We are well placed to help them to achieve this. And without the unfair prices our competitors are charging."
To find out more, contact chilliapple on 01732 753101 or visit chilliapple.co.uk today.