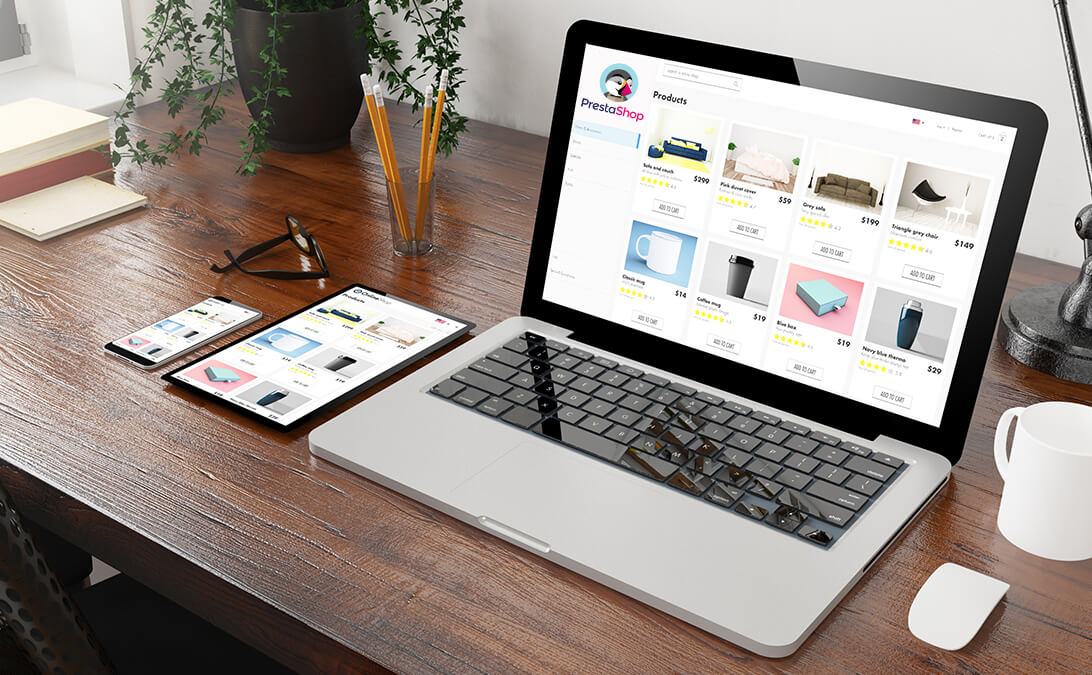 PrestaShop has become increasingly popular amongst developers, online store owners and customers alike since it began in 2007.   It has managed to carve out its own niche in the tough space of eCommerce development platforms. But there are many improvements yet to be made in PrestaShop development.  By comparing Prestashop with other similar tools and current market trends, we expect to see the following features become available in upcoming versions of the ecommerce solution:
HTTPS Support: Full Site HTTPS Support is essential for PrestaShop to be fully embraced. It is very important for keeping both your site and user data secure.
Stripping features from the core and providing modules:The core codebase of PrestaShop is relatively large. A better option would be to strip out certain features and provide modules for site owners to choose from should they wish to extend their functionality.
Secure passwords:PrestaShop currently uses the MD5 algorithm to secure passwords but unfortunately that is becoming an outdated algorithm. The focus should be on moving to a more secure algorithm.
Target images to multiple languages:Currently the images in PrestaShop point to just one language which is not helpful for a multi-language store. Images need to be targeted to multiple languages.
CSS and BackOffice Editor:This feature would make it easier for non-developers to use Prestashop so we would like to see this change released as early as possible.
Custom Checkout:The checkout process of PrestaShop requires the users to enter too much information. A facility should be provided to develop custom checkout options.
Easy Maintenance:Built-in functions for shop maintenance could play an important role in making PrestaShop a great choice for store owners.
We hope to see these changes to Prestashop soon although it ultimately depends on the core contributors to decide. We look forward to further streamlining of the process of PrestaShop eCommerce development.
chilliapple continuously reviews and evaluates the latest technology and tools for web and app development to ensure its clients get the latest, cheapest, most efficient build and support. Prestashop is one of many solutions available and each platform has its distinct advantages depending on the project and business needs. Our platform knowledge can help you to decide on the best platform for your business and ongoing support from chilliapple can ensure your chosen platform is kept up to date and secure.