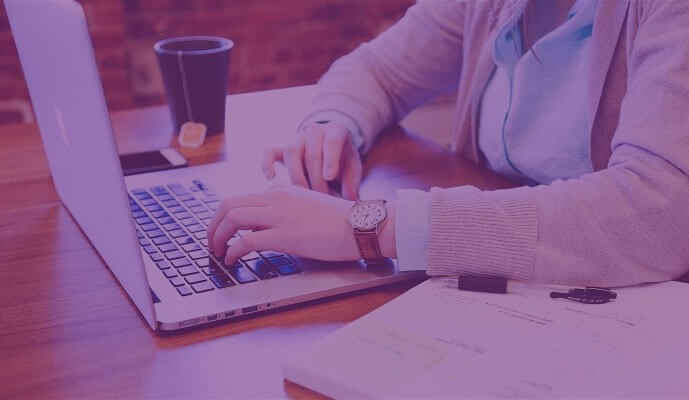 Today blogs have become an indispensable part of the marketing strategy of businesses. It helps to develop a connection with the consumers which is not marked by any sales figure or service cost. It's a soft approach to winning hearts of the visitors.
Writing a killer blog post is no rocket science and you can do it easily. If you're wondering how to blog for your business, then this post can be of great help. I have plan to write the perfect blog post. Let's begin with considering each section:
Keep the URL short as possible and try to use the relevant keywords.
Headline
Headline should be short and catchy so that people can remember it.
Restrict the length up to 60chars as it is good from SEO perspective.
Headlines with numbers are the favorite of readers
Use of negative superlatives in the headline can improve the click rate
The Body:
Focus on the quality of the content as it helps to improve the credibility.
Try to link the blogs to both internal and external blog posts. This is not just good from SEO perspective but helps the reduce the bounce rate.
Place keywords naturally in the content, keeping the density around.
Try to use the visuals, as the post with images are both read and shared more.
Blogs with 400 to 1000 words are the best for business as people could easily read them in breaks.
Write metadata of around 160 char that helps to generate curiosity.
Try to offer help to readers through the content as such blogs are most popular.
Add some call to action so that you can convert these readers into leads.
Things you need to do apart from writing the blog:
Presentation is very important, therefore ignoring the design is a bad idea.
Display related posts at the end of your blog as it helps to reduce the bounce rate.
Add a bio at the end as people are always curious to know about the blogger.
Plan to post on Monday and Tuesday, as blogs posted on these days have the highest traffic and the maximum number of shares.
Build a social media following for the blog post as it helps you to get more backlinks and improve the traffic at the same time.
The points mentioned above will help you to write a killer blog in future. Follow these steps to witness an increase in the number of post views shares backlinks and traffic.