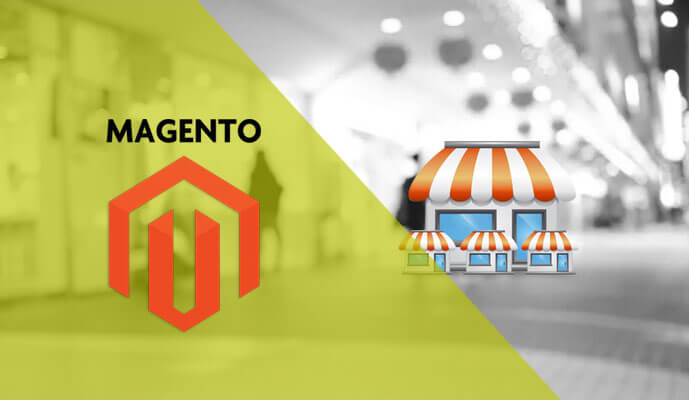 Magento is one of the most popular eCommerce platforms in present days. Yet, sometimes it is accused of delivering slow performance. But this doesn't means you can't improve it, as there are several ways to do so. Here at Chilliapple, our Magento Developers keep the below mentioned aspects in mind to optimize the Magento store for speed and performance.
Enable caching in a Magento store: This is the basic step each of our Magento Certified Developer carry out while optimizing the performance of a Magento store. It helps to improve the CPU instruction retrieval process and thereby enhancing the efficiency of a Magento store.
Image compressor: Compressing the images of a Magento store, including the PNG and JPG, helps in the efficient running of the bandwidth performance. Our Magento professionals compress the catalog images as well and for this purpose, but keeping in mind that the quality does not suffer.
Remove unnecessary Magento modules: There may be times when designers and Magento Developers add modules and extensions in the beginning which they don't require. Therefore before handing making the site live, we check for all the unnecessary modules and remove them instantly.
Use a PHP accelerator: To improve PHP performance, our certified Magento Developers use various tools available, which helps to execute the PHP codes in a faster manner.
Choosing the right PHP configurations: Though PHP settings have nothing to do with the speed of a Magento store, yet it makes sure that your store never runs out of time or encounter any memory problem.
Check immediately for any 404 error: It is a common technical error found in any Magento store. This happens because of the server's inability to find a file. Our Magento certified developer constantly check Apache logs to keep store free from such errors.
If you expect your Magento store to become popular and generate revenue, then hire our talented Magento Developers. We are a leading Magento Development Company based in the UK helping businesses to grow online.