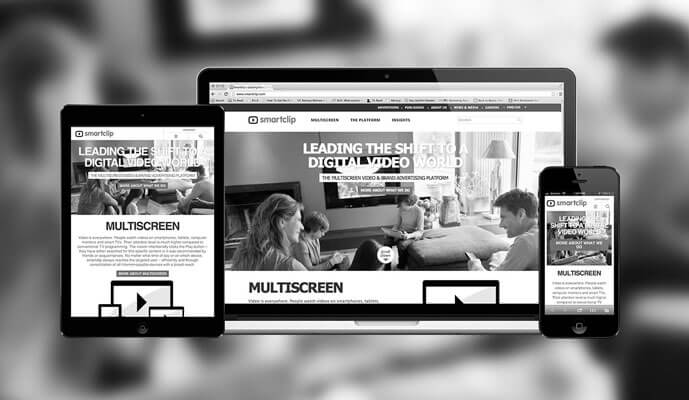 You must have used WordPress add ons to integrate into your WordPress site from time to time in the hope of better customization. Now, in the absence of a responsive website design, all your efforts will go in vain as your site will not be equally presentable to all screens. Here are some reasons that go in favor of responsive web design:
Google will prefer only responsive sites, even if your site is full of rich features-
Even if you own a WordPress site that is full of impressive features, but lacks responsiveness, the Google will not list it. Your site will have limited capacity and it will fail to grab a good ranking in the search engines. This means your site will not be viewable to a section of the important users and it will have a direct impact on your business.
Being a responsive help to widen the commercial prospects-
Having a responsive site means you will get audience irrespective of any screen and device. This is the age of mobile phones and tablets and people tend to purchase products through online only with these devices.If your website is not responsive, your services and products will entirely be out of sight for these sections of customers.
Responsive design targets small screens-
The idea of responsive design is based on compatibility to smaller screens. You just cannot shrink down your WordPress site in order to make it responsive to mobile phones and tablets. This will result in losing much important information on your web pages. So, the responsive design ensures that your customers will see completely what you want to see them.
Responsive design has a bright future-
In future, there is a possibility that desktop based applications might not be in use, as technology changes so rapidly and mobile and tablets have conquered the minds of people everywhere. In other words, making your site responsive will save you from any future cost that may incur in trying to get your WordPress site responsive.
It is very important that you opt for a responsive layout of your WordPress site as soon as possible.