Our WordPress development services

CMS Configuration
Be it a blog set up, web forms, email notification and other automation, we can install and configure quickly and easily without any online business interruption.

Plugin Management
We can implement plugins to increase the functionality and productivity of your ecommerce website.

API Integration
By seamlessly syncing data with API integration, we can convert your website to your desired platform without interruption.

Customisation
Our wealth of experience in designing and developing bespoke websites means your online store will be just right for your business and customers.

Migration Services
We promise safe and secure migration of your products as well as user data to WordPress.

Support & Maintenance
Along with specific project development, we provide a comprehensive high-quality post-delivery maintenance and support service.
Got a project
you'd like to discuss?
Why choose WordPress?
Used by more than 60 million websites, WordPress is one of the most favourite content management systems.
It is ideal for simple, functional websites for start ups and less complex online businesses. WordPress sites are easy to maintain and need no client technical expertise.

Most Popular
CMS

Easy to
Customize

SEO
Friendly

Extensive
Support

Improved Customer
Interaction
Want to see our recent work?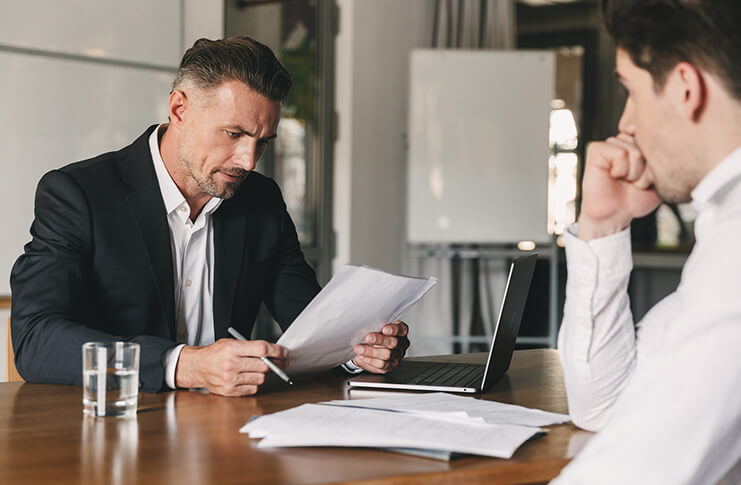 Timothy James & Partners
Timothy James & Partners, founded in 1995 and based in London, are independent financial advisors. T..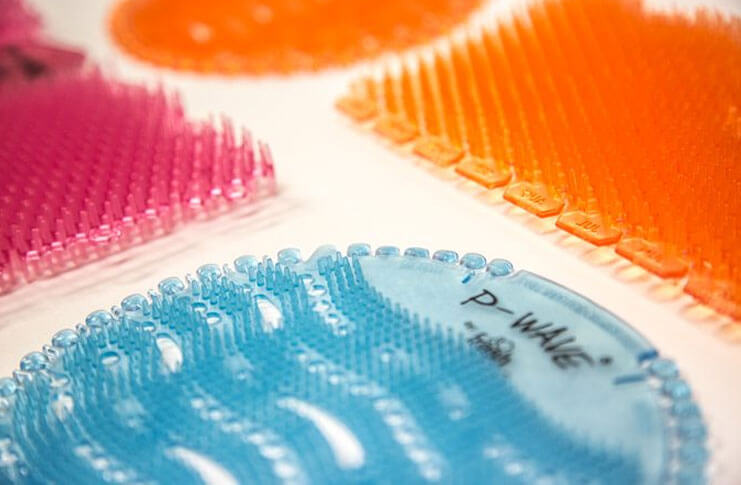 P-Wave
P-Wave is a trading name of SGI Industries, who had an existing WordPress website but no ability for cus..