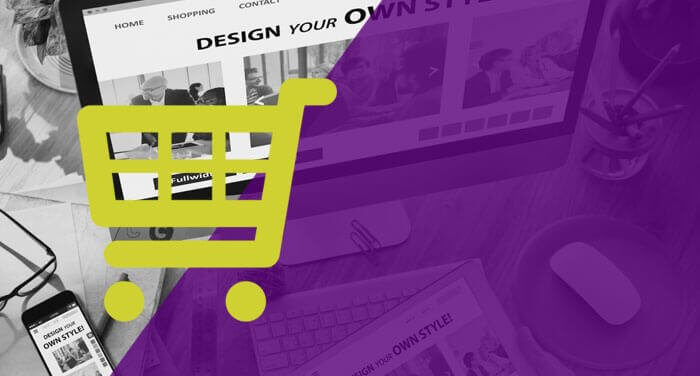 It is very crucial to maintain the identification of your eCommerce store. Developers mostly focus on the functionality of the store and enhancing your eCommerce site. A perfectly design eCommerce site have a tendency to appeal to the customers. It can not only engage visitors on your site but also help in creating revenue.
In the year 2015, we have learned many tactics and method to run the eCommerce store successfully. So in this piece of writing, we are drawing your attention towards the different factors that actuate the success of
ecommerce store.
Planning for easy set up – ECommerce store is simple to compose. The all required is secure planning and budget. The eCommerce store you are planning to build should cover a contemporary marketing strategies and incredible layout of the website. The functionality of your store is based on strong business planning. Offer the services or product in store keeping your target audience in your mind. If you work according to your target audience you will able to stand in the competitive market.
Appropriate Research – The second most important thing after planning is Research work. It is essential to know your competitors. Through research work, you can easily identify their weak and strong points. This gives you the opportunity to contrast yourself from your challengers and solution to compete them. It is only research which help in analyzing the situations. Further, through this analysis you can beat their strong points and gain on their weak points.
Immense quality Images – Images you are using is the life line of your e-Commerce website. It makes your website worthy and impressive. As you, all know that pictures create a long-lasting impact on the visitor. So it is very important to invest in Hd quality image, as it gives you the good return on it. Remember one thing your eCommerce website revolves around your images and graphics. If you will use Hd images it will give good user experience. Your images only convince them to purchase from your store.
Stock execution – Stock administration is a central element of the eCommerce website. On your store, you will go through different customers like online retailers. They will buy in bulk. And if there is no proper management in the stock handling, there will be no response from the customer side. As a result, you will loose the deal with them. So it is necessary to take some relevant steps of product management.
Custom Apps support – As you all know eCommerce store are promoted by various Custom apps. These custom apps should be adequately integrated into the ecommerce site for a wealthy business.
So these are various factors that determine the success of your eCommerce store in this coming year. So by considering these factors raise your ecommerce business.