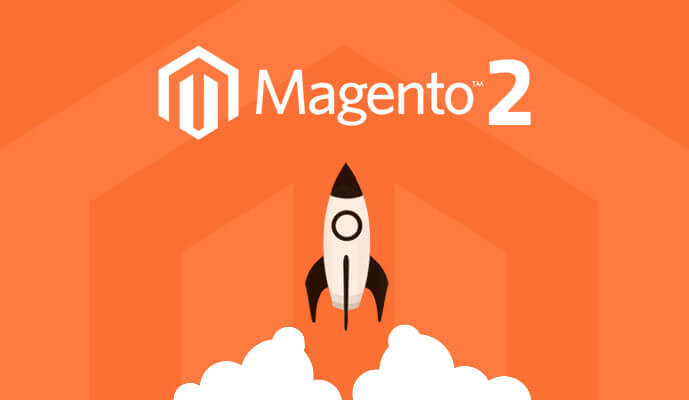 As per new white paper, the next generation Magento platform efficiently handles up to 39% more orders per hour and prompt server response rate for catalogue browsing.
Magento 2.0 has been designed to attend and deliver a host of objectives with prime focus being unparalleled flexibility, quicker market access, simpler upgrades, reduced total ownership cost and deliver new and improved functionality along with enhanced overall performance and scale out-of-the-box.
Magneto 2.0 has successfully been able to deliver these objectives using a more open and extensible architecture and an exhaustive set of performance and scalable improvements. These has lead to
Optimised web pages for faster delivery
Better server response time for all site actions
More efficient backend operations
Enhanced database flexibility and scalability to cater to peak loads
Benchmark testing wherein, innovative and recommended configuration of Magento Enterprise Edition 2.0 and Magento Enterprise Edition 1.14.2 were compared, showed that Magento 2.0 persistently surpasses the Magento 1.x platform across all standards and metrics. Following were the key observations of a sampling of the conclusions derived from the benchmarking.
Better (up to 39% more per hour) order processing
Prompt server response time for catalogue browsing
Quicker (up to 66%) add-to-cart server response time
Quicker (up to 51%) end-to-end checkout
Magento 2.0 then clearly has up one notch the performance of the all pervasive Magento platform. This version 2.0 delivers better performance and more aggressive stance and a smoother user-experience.