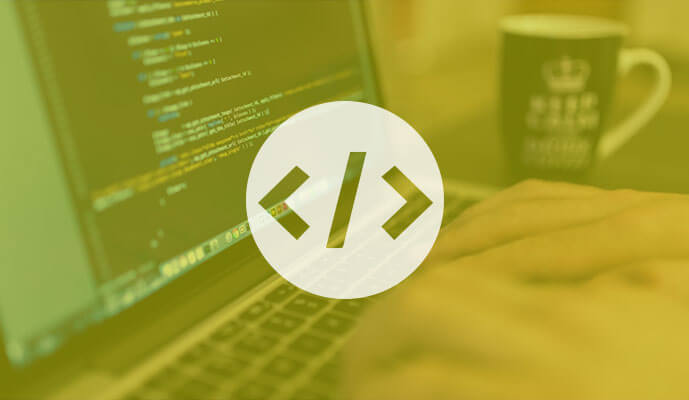 In 2016, websites are an indispensable component of every business. Every person today is somehow connected to the internet and spends a vast amount of time online. In this age of technology, no business can think of succeeding without an online identity. A website gives a business an impressive portal to connect with their audience beyond their home market and reach out to their potential customers far and wide.
Website development, however, isn't as easy as it seems to be. Think of it like a mix of both science and art. All of the technical elements involved in the development process comprise the science part, and ensuring that the website has an aesthetic appeal and engages well with the visitors conforms to the artistic aspect. Keeping this approach at the heart of each of our development procedure we have been successfully delivering websites that have helped our clients establish a unique identity and achieve continued success.
Overview
As a part of our dedicated development Team, we recently developed a new website for one of our clients, Pawtrack. The client offers GPS powered tracking devices and tracking services to cat owners. We were tasked to develop an attractive website that would aptly capture the client's business prowess and portray the brand's values to the target audience.
About The Project
The client approached ChilliApple with the requirement for a website that would reach out to cat owners around the world and help them keep a constant tab on the movements of their beloved pets. To get a better insight into the project obligations we arranged briefing sessions with the client. Based on the inputs received from the client, a project blueprint was prepared. This blueprint lists in detail the project objective, design elements, website features and functions, development strategy, design approach, development platform (WordPress), modules, agreed expectations and timelines.
To ensure a meticulous development, we devised a dedicated team comprising designers, developers and quality analysts. The team initiated the development procedure by blending their technical capabilities with the resources aligned for the development. Besides the project blueprint, the key factors in the development process were as follows:
Business segment to be portrayed
Processes (automated or manual)
Secure customer transactions
Data elements
Design Mockups
PSD to HTML slicing
CSS3 styling
Shopping cart integration
Social Media Integration
Post-development the website underwent a rigorous testing process to ensure that all the front-end and back-end elements were working cohesively for flawless performance. The team of quality analysts performed a deep analysis of the website to ensure zero-tolerance for errors, seamless performance even during peak times.
Epilogue
Every website is a shop window for its clients. A high quality website is also vital for effective management of all business activities and providing a firm foundation on which to grow. With their new site, PawTrack can become as beloved by their customers as the cats themselves.