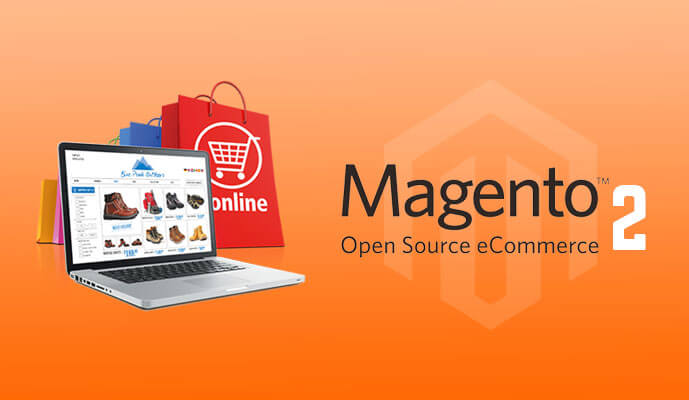 Magento 2 feels like a reimagining of Magento 1, rather than a direct upgrade. For example, there's a new admin panel and a host of added features which are lauded by independent reviews — but, of course, the dependable and trustworthy functionality of the Magento platform is still in place.
Magento 2 has:
Better performance
Improved user experience, including a redesigned admin panel and responsive touch features
More features are built-in, requiring fewer third party extensions
Regular updates and new versions
However, it does cost more than upgrading Magento 1. Additionally, because the platform is new, there are fewer extensions available, and users have to relearn how to use the platform.
Do I have to upgrade to Magento 2?
An upgrade to Magento 2 isn't mandatory, but there are compelling reasons to do so.
Firstly, and somewhat unsurprisingly, now that Magento 2 is available, developers haven't added any new features to Magento 1 since last year. As a result, you may find that Magento 2 has better functionality and capability to meet the needs of your eCommerce store.
Secondly, and perhaps most importantly, Magento 1 will only be supported for vital updates for a limited time. The deadline is fast approaching — after 2018, Magento 1 will no longer be supported with security patches and updates.
So, at some point in the next year, it is strongly advised that all Magento users switch to the new platform. This is not just because of the better range of features, but because of the vulnerabilities that running an unsupported platform may lead to — you want to ensure your security is up to date to protect your business and customers.
At ChilliApple, we are certified Magento Specialists. As one of the best teams of Magento developers you will find, we know the benefits of Magento 2 and can help smooth out any worries you may have about upgrading your eCommerce store platform. Get in touch with us today to find out how we can help you make the upgrade and keep your store performing at its best.