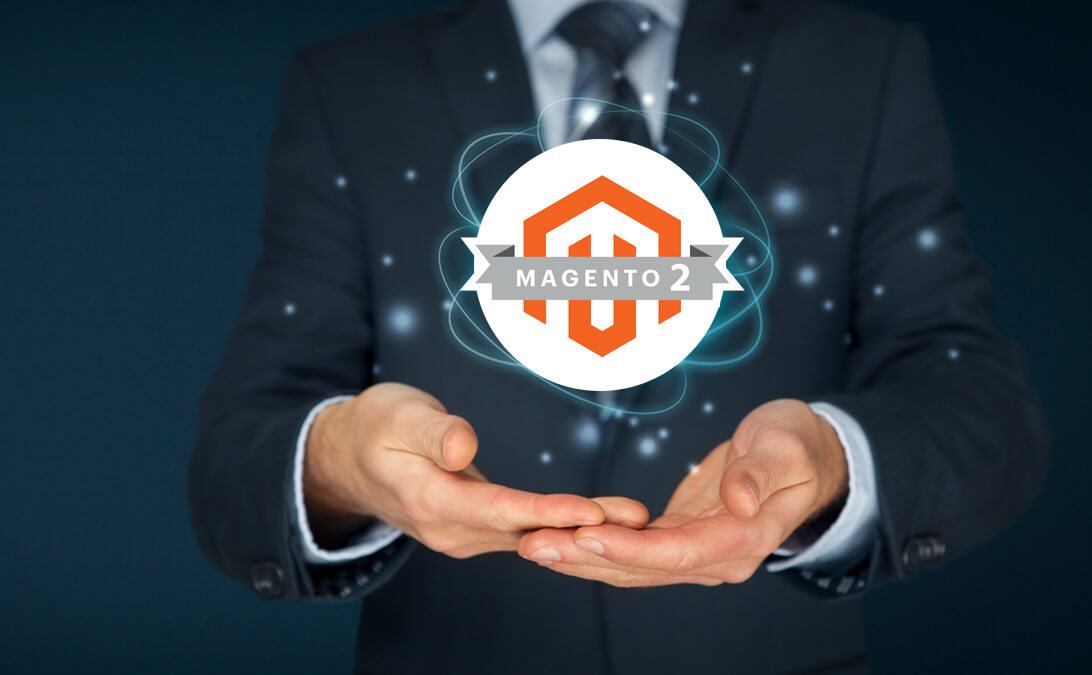 If you're wondering whether to make the leap to world-leading ecommerce platform  Magento 2, you may be inspired by the many global brands who already trust the solution with their online operations.
Offering unprecedented flexibility and a richer experience for consumers, Magento 2 can take the virtual offering of any business – big or small – to an entirely different level. As an official Business Solution Partner and highly experienced Magento 2 development agency, we believe that Magento 2 is the best choice for your seamless, secure ecommerce solution.
But don't just take our word for it. Respected brands in numerous diverse industries have chosen Magento 2 to power their online consumer journey and the results speak for themselves. So, which big companies use Magento 2?
Automotive giant Land Rover found that Magento 2 offered extra display capabilities, allowing them to better promote special deals and enhance the user-friendliness of their website. Also, since launching on Magento 2, Unipart has seen an increase in online orders and a 40% boost in website traffic.
In the fashion world, big players such as Fred Perry, Paul Smith and Helly Hansen have chosen Magento 2 for its vibrant visual appeal and exciting customer experience, along with the ability to share all the important product details that discerning shoppers require.
Standing out from the crowd is vital for any business, but particularly on the overcrowded virtual shelves of the food and drink market. Magento 2 has given popular craft beer supplier Beer Hawk a fantastic platform on which to extend their audience reach and become even more agile on the marketing front.
Interiors experts Graham & Green selected Magento 2 to drive their digital transformation, resulting in multiple new features such as a product configurator that enables shoppers to customise their own MTO sofa.
Even charities are enjoying the benefits of Magento 2's new and enhanced capabilities. The British Heart Foundation is just one example, having seen donation upsells, a more streamlined transaction flow and the addition of a 2-Step Checkout.
Feeling inspired? Whatever your business, as Magento 2 development specialists, we can build the bespoke ecommerce solution that will excite your customers and meet your online revenue goals.