Prestashop Support Services
As one of the UK's first Prestashop development agencies, you can trust us to keep your ecommerce business running without downtime or inferior or out of date code and capability. Our fully trained developers have been working on the Prestashop platform since its beginning and know how to fully support your online shop.

PrestaShop Store Upgrade
An outdated ecommerce store is more vulnerable to cyber-attacks which can make your online business and the personal data you hold vulnerable. Our experienced team of Prestashop developers ensures your website has the latest security patches as well as the newest features available from Prestashop to maximize your ability to compete in your market.

PrestaShop Store Migration
Migrating your ecommerce store to Prestashop, like any other platform, can put data, sales & search engine rankings at risk. That's why our experienced Prestashop experts follow a proven methodology that ensures your online business doesn't lose SEO equity, performance or security while migrating from other platforms like Shopify, Magento, or OpenCart.

PrestaShop Speed Optimization
According to Google Page Insights, an ecommerce store can lose 40% of unique traffic if it takes over two 2 seconds to load. Our Prestashop developers understand the importance of speed when it comes to keeping your customers on the page and will ensure your website is optimized to minimize loading times and keep your customers shopping with you.

PrestaShop Maintenance & Support
According to research by Gartner, a busy ecommerce site loses around £4,000 during each minute of downtime. Our certified Prestashop experts are on hand to keep your site functioning by providing experienced and trusted technical support and maintenance whether it is scheduled or an urgent business requirement to maximize your site's performance.

PrestaShop Code Review & Bug Fixing
Well-structured web development code means your site looks professional and the customer journey is bug-free. Our team of Prestashop engineers will regularly scan your store, identify any weaknesses or malfunctions, and then actively fix the issue to ensure no bug or malware comes in the way of your customers' shopping experience and your business's aims.

PrestaShop Expert Consultancy
It's difficult to keep on top of the latest Prestashop and ecommerce development trends when you are focused on growing your brand and the day-to-day challenges that come with running a business. Our team of certified business managers works with a variety of platforms and can recommend what is best for your Prestashop store now and in the future.
Got a project
you'd like to discuss?
Why Choose Ongoing Prestashop Support?
Swift upgrades & features.

Trusted technical support

Maximum business continuity.

Protection against hackers & cyber-attacks.

Expert advice & guidance when required.

Continuous performance optimization.
Want to see our recent work?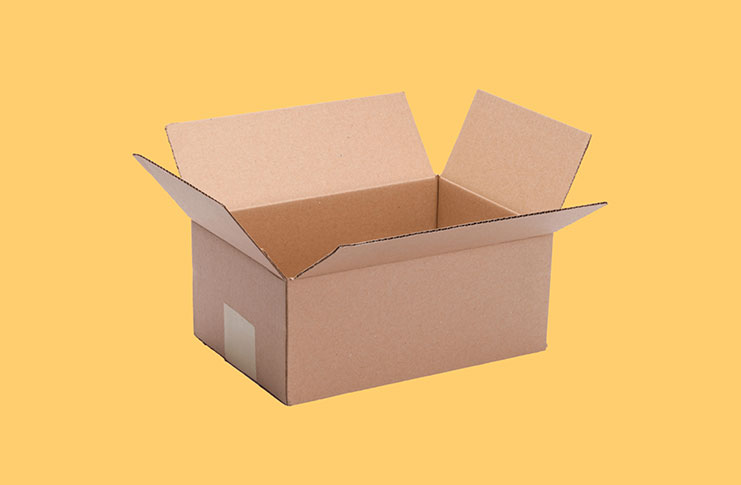 Postpack
Postpack is a packaging solutions provider that offers a wide range of products and services to help bus..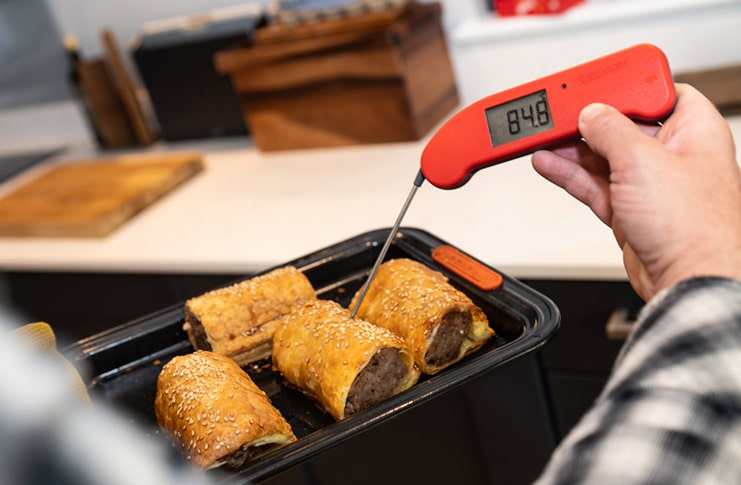 Thermapen
"…a professional company that maintained good communications throughout the project and dealt with a..
Why Choose Chillapple for PrestaShop?
Certified Prestashop developers and the UK's experts.

Founded in 2008 with a team of over 70 specialists.

From £55 per hour. Higher prices are simply unfair.

30 days free support post launch.

A no-nonsense approach with a focus on delivering on time and budget.

Hassle free development process.

Transparent & clear communication at every stage.