Upgrading to Prestashop 1.7
Upgrading your Prestashop to the latest version can be fraught with business contingency issues unless performed by competent engineers who understand the platform inside and out. As one of the UK's earliest Prestashop development agencies, our certified developers will upgrade your website smoothly and safely, without any business interruption, to maximize the benefits of the latest version.

PrestaShop 1.7 or later
Over 315,190 websites run on Prestashop. To have the best customer experience without bugs or security issues, your site needs to be continuously and correctly upgraded. Our certified Prestashop developers ensure the right procedure is followed so you can enjoy the latest features, newer modules and updated security patches for a high performing online shop.

PrestaShop Theme & Design Integration
According to web design statistics, 94% of first impressions are theme-related, 75% of visitors judge your service quality through your website's design, and 38% will stop browsing if the layout is unattractive. That's why our Prestashop experts design your store to best display your products & services and ensure your visitors stay to browse and buy.

PrestaShop Add-ons Installation & Upgrade
According to Statista, ecommerce sales are expected to rise by 18.1% this year. To help you match this growing demand, our Prestashop engineers can empower your online shop with the latest add-ons & custom modules, designed to strengthen the performance of your business, ensure a frictionless journey and to keep your customers coming back.

PrestaShop Seamless Data Migration
If not carried out by experienced developers, data migration can lead to downtime, data loss, data corruption, and privacy breaches. Being a certified Prestashop agency since 2008, we are trusted for our seamless data migration services, which get the job done while ensuring your privacy, data, and any other critical information is not compromised.
Got a project
you'd like to discuss?
Why Upgrade Your Prestashop?
Simpler product management

Advanced admin panel features

Protection against hackers & cyber-attacks

Improved productivity with trending extensions & modules
More personalization with a newer range of themes

Improved visibility & search engine performance

Desired shopping experience for your visitors
Want to see our recent work?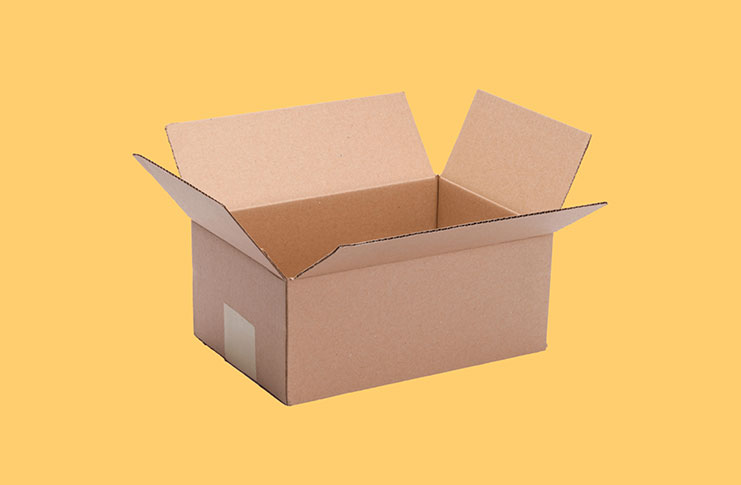 Postpack
Postpack is a packaging solutions provider that offers a wide range of products and services to help bus..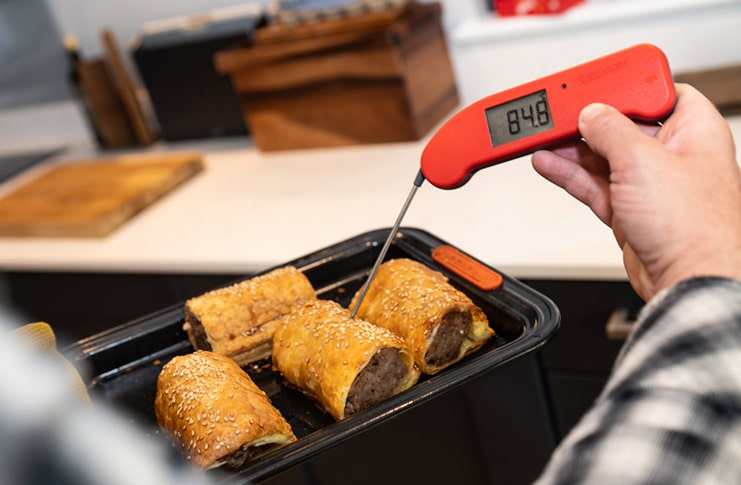 Thermapen
"…a professional company that maintained good communications throughout the project and dealt with a..
Upgrading to Prestashop 1.7
Certified Prestashop developers and the UK's PHP experts.

Founded in 2008 with a team of over 70 specialists.

From £45 per hour. Higher prices are simply unfair.

60 days free support post launch.

A no-nonsense approach with a focus on delivering on time and budget.

Hassle free development process.

Transparent & clear communication at every stage.