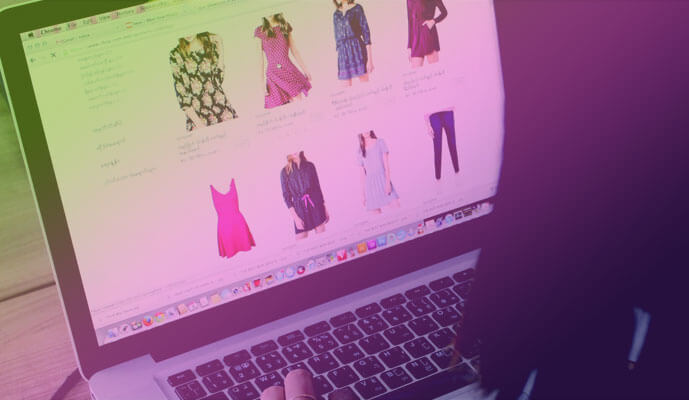 Ecommerce business is a perfect gateway to sell your products and services without setting up a brick and mortar store or running from door to door. Ecommerce site provides you a platform through which you could easily interact with your target audience and convince them to buy your product. But the big anomaly of every ecommerce website is the Bounce Rate. The bounce rate is an important term from sales perspective. If your site is facing High Bounce Rate then this means your customers are unsatisfied and your site will start losing its authenticity and if we see talk in terms of sale you can face a heavy loss.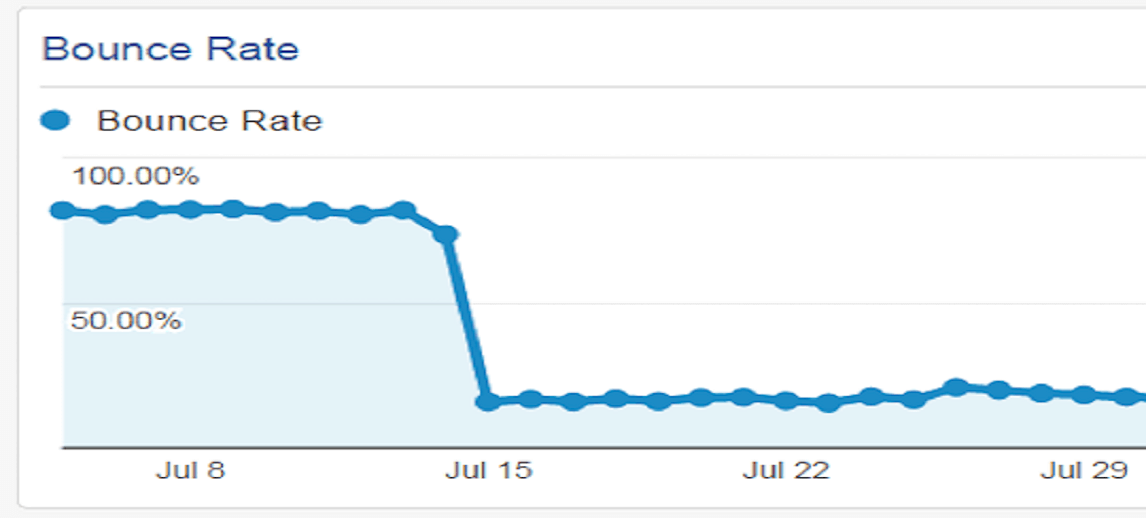 Bounce Rate is a serious concern and we are aware of the harms that it can cause to your eCommerce business. Therefore, we are sharing some of the ways through which you can Reduce your Website's bounce rate. Here are those 3 master steps:
Optimise content of your eCommerce store
While preparing content for your store your main motive should be to Inform people rather Impressing with too much of content. Too lengthy and complex language of content might loose readability of your site and automatically Bonce Rate will be High.
So to avoid this follow these steps:
Trim your content according to the suitability of your customer
Attractive Layout of text
Stick to short paragraphs
Proportionality in display material
Wipe out Popups
As per the Survey one of the major reason for user's frustration while surfing an eCommerce store is Popups. These popups might include ads, Survey, promoting mailing list, App downloads and other elements. If you really want to reduce your website Bounce Rate then avoid Elements like popups as it breaks the concentration of your customer, leaving them dissatisfied.
To avoid this follow these steps:
Avoid showing more alerts
Never entertain any kind of survey using popups
Don't use too much of Ads
Boost User Actions
Now when you know that your content is strong and the design is also attractive but still the to bounce rate is high. Then what you should immediately do is to go and check for the Call To Action on your Landing Pages. Call-to-action is a very important part of any eCommerce store so you should ensure that are designed and placed correctly.
So to avoid this follow these steps:
Include a Call To Action on Landing pages
Include Call To Action with in the content
On separate on-screen interface element
By following these three master points you will definitely witness the reduction in your Website Bounce Rate.