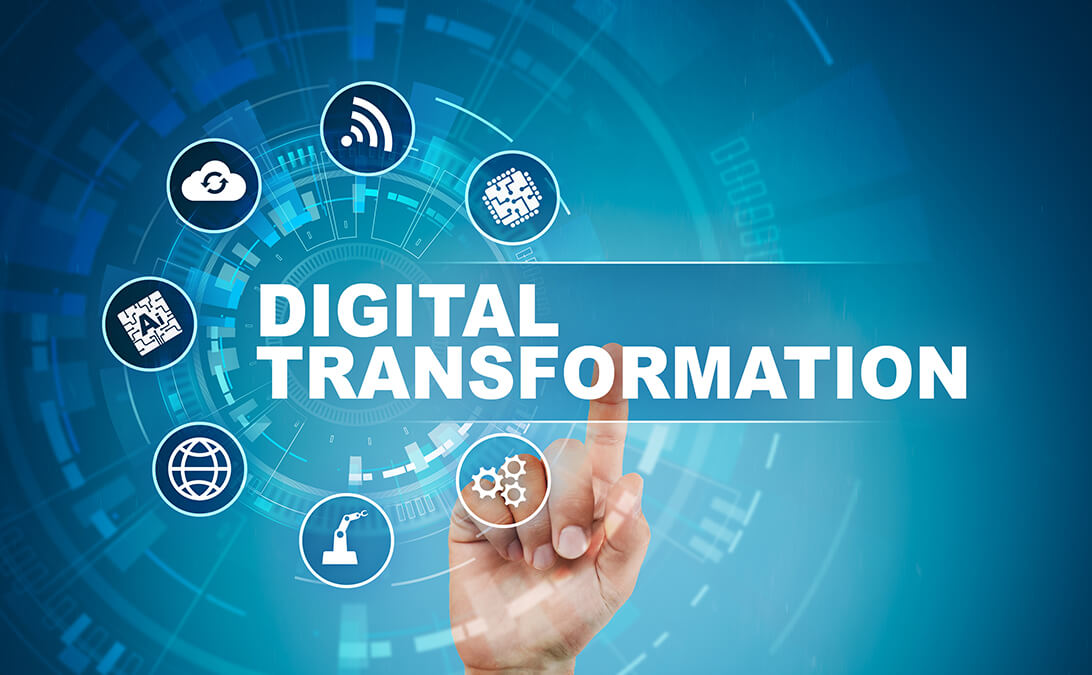 The COVID-19 pandemic has changed – perhaps forever – the way companies buy from and sell to each other.
Customers now prefer to transact digitally. Globally, the number of customers who buy or sell remotely has doubled and, because of this change in behaviour, companies that provide an outstanding digital experience are twice as likely to be chosen as the primary supplier.
Customers demand digital self-service tools to make transactions happen.  Live Chat is the number one channel for researching suppliers, with a third more customers now preferring to place orders on mobile apps and a 250% increase in mobile app ordering.
In addition, almost 100% of B2B sales teams have transitioned from traditional to full or partial selling remotely. Despite needing to avoid physical contact, 65% of B2B decision makers feel that the remote model is equally or more effective than how they transacted before the pandemic.  China and India lead the way with Spain and the UK not far behind.
So, is there a new normal sales model?  The pandemic has in effect accelerated trends such as omnichannel selling; inside sales; tech-enabled selling and e-commerce. Nearly 80% of B2B companies are planning to sustain these shifts for at least a year after COVID.
This shift can only be accommodated with organisations embracing digital transformation.  Businesses need to ensure their sales channels deliver speed, transparency and expertise. All sales channels must be integrated to ensure a seamless customer experience with an optimised, easy to use e-commerce channel. Online buyer frustrations must be resolved so that ordering processes are shortened, searching for products is straight forward and technical glitches are addressed.  The human touch should be offered where a customer needs it and a hub of digital tools and expertise needs to be available to sellers and buyers to transition easily. Finally, businesses need to map the customer decision journey and catch any sticking points along the way.
chilliapple can help your business reimagine its processes. We identify gaps in your strategy and invest in the best open technologies, offering key insights to drive your digital strategy. Our digital transformation consulting leverages the most appropriate digital technologies to help you streamline processes, improve products and services, enhance customer experience, enter new markets and ultimately increase revenue.