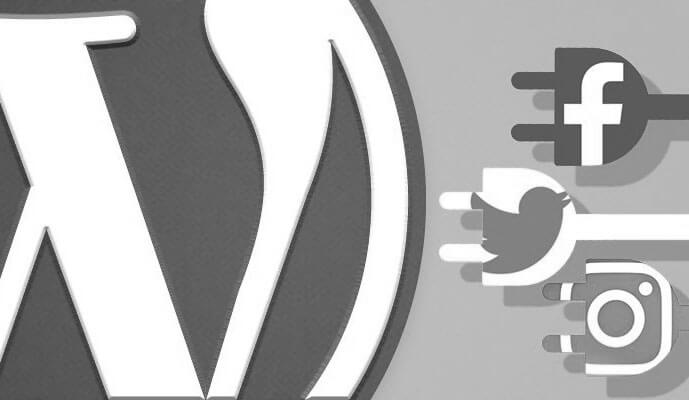 Marketing is the backbone of any organisation and so businesses must adopt dynamic marketing tactics to expand their business. Nowadays, marketing your business through your website and on social media platforms is becoming more a necessity than a trend and that is why you should know how to draw more and more traffic to your website.
These are some of the social media marketing tools that help you increase your social presence while driving more traffic to your website. Some tools allow you to track competitors too which allows you to adjust your strategy accordingly.
Here are some services and tools you can use for your website:
Jetpack for WordPress:
It is a multitasking plugin with advanced sharing features, which will help you to enrich your WordPress blog with effective traffic. Every time you post new content, it will help you to share it on all the social media platforms. It also jam packed with other great features to use across your WordPress site.
Tweetdeck:
It is a dashboard tool that helps you to work across multiple feeds at the same time. You can easily manage what you would like to see with its customized columns, brand tracking, and various other features.
Coschedule:
It is a drag and drop calendar plugin for WordPress. It features automated social media sharing for your content and ensures that old posts gets as much traffic as possible. Note though that this is a paid service.
Mention:
It helps you keep a track of comments on your company's name, brand and competitors as well. With this tool, you can quickly analyze your online presence. The paid subscription is definitely worth it if you want to track and analyse your presence across the web.
Buffer
It will help you schedule your posts and share them to the social profiles of your choice automatically.
Hootsuite:
A social media dashboard application that helps you to manage your social networks and schedule messages. The paid version offers great reporting templates to help you report on daily or monthly activity.
Needless to say, of all the social media platforms, Facebook and Twitter are the most effective ones as these are responsible for drawing a large number of visitors to any website depending on what market you are in. These tools and plugins will help improve traffic to your blog or website making it more popular within its niche.
Do you have any other favourites? Let us know!